Over the last few years, we have developed hundreds of recipes to inspire and empower families or individuals who either by choice, or by diagnosis lead a gluten free diet. More importantly though, we have also developed and manufacture our very own gluten free all purpose flour – CUT Cooking Gluten Free Flour Blend, to compliment these recipes.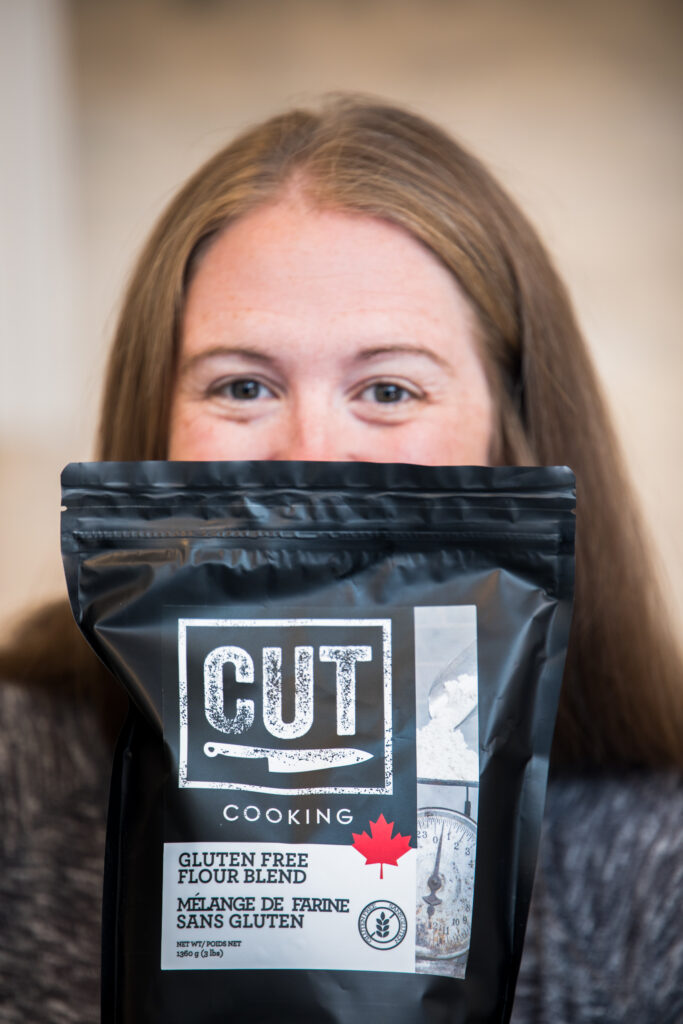 Not all gluten free flours are created equal. There's nothing more frustrating than subbing a GF flour and having the recipe bomb! We don't want your flour blend to hold you back. Our flour blend is proven over and over to be consistent and easily substituted.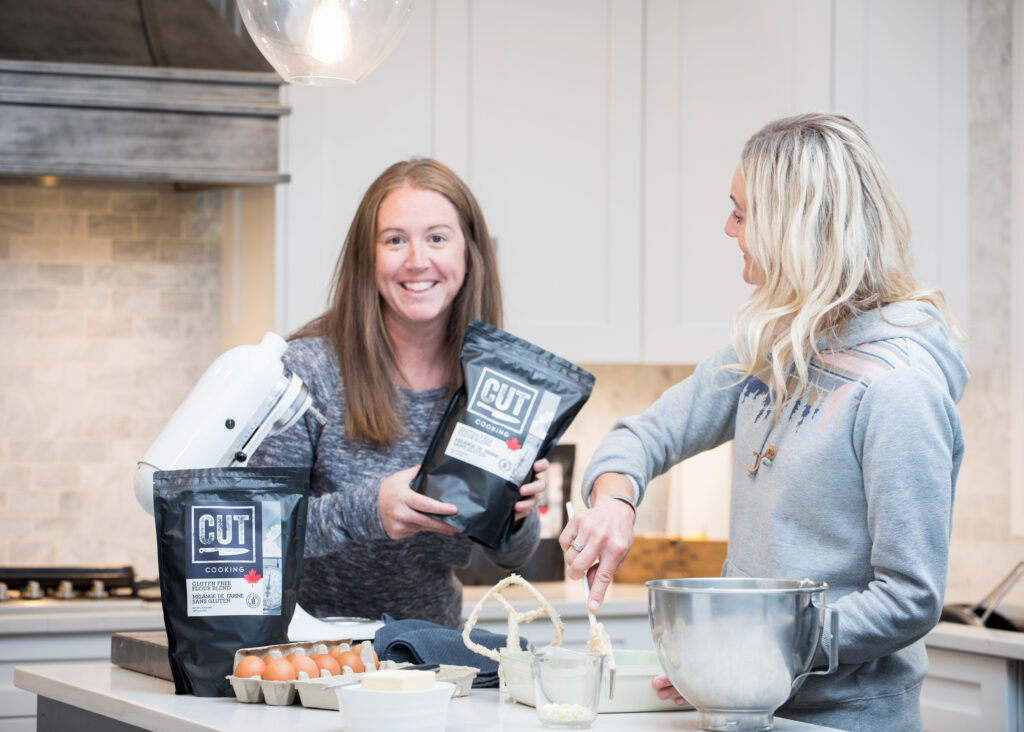 CUT Cooking Flour substitutes cup for cup with regular flour so you can transform all of your favourite recipes gluten free! You'll never lose on any taste or texture again. We promise your food won't taste like "cardboard"! Our flour is free from all the top allergens and is extremely versatile. Try it in your favourite cookies, cakes, loaves, pasta, muffins, sauces, pancakes, waffles, batters…the list never ends. We promise you'll create food so delicious, know one will know it's gluten free!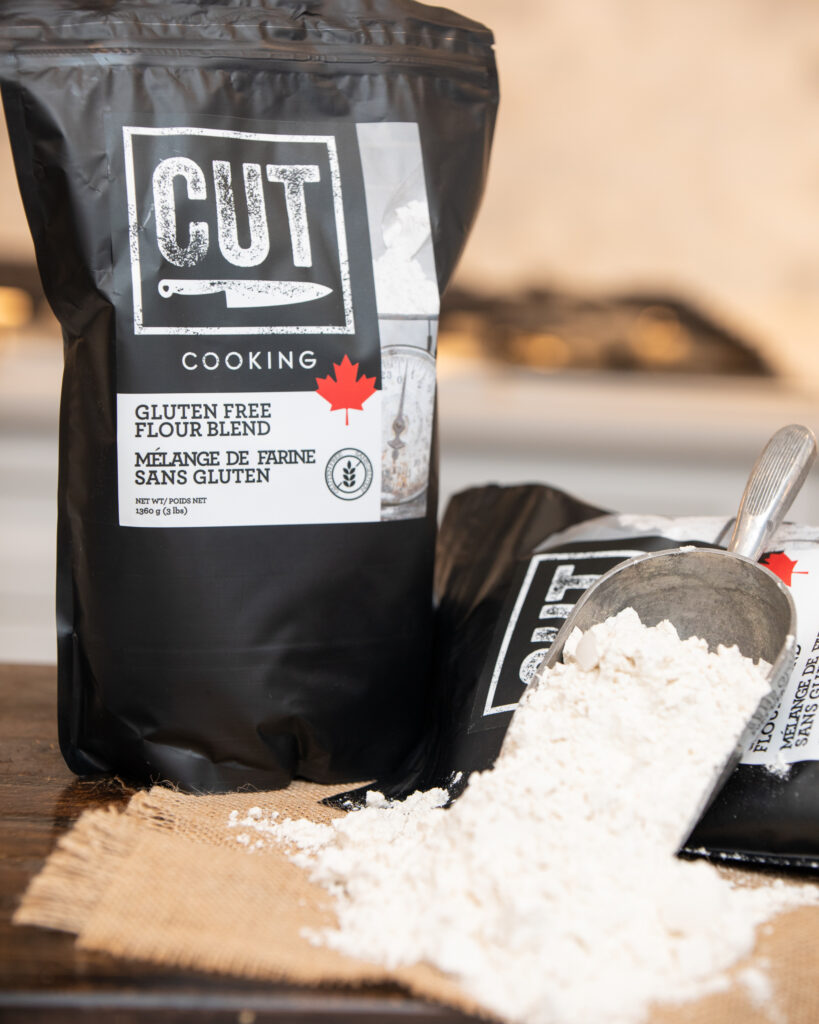 3lb Bag(1360g)
Gluten Free, Wheat Free, Dairy Free, Peanut Free, Nut Free, Corn Free
Substitutes 1:1 ratio easily with most recipes
Great for all cooking and baking
Ingredients: Sorghum, White Rice, Brown Rice, Arrowroot Starch, Tapioca Starch, Xantham Gum
For more information on where CUT Cooking GF Flour is available for purchase, head to our SHOP for a complete list of retailers or to place an order for local delivery.
Be adventurous and have fun in the kitchen…be the chef you've always known you were! Follow us @cutcooking on our socials for inspiring and delicious recipes or head to our recipe index next!