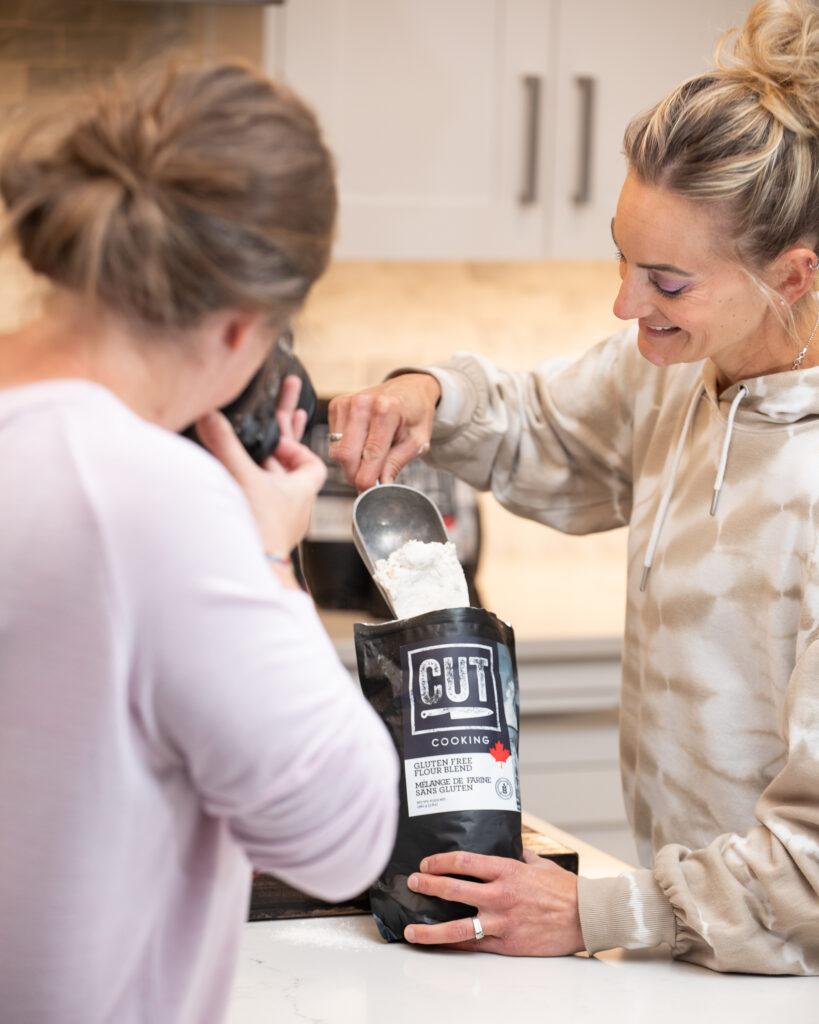 Cut Cooking Inc. ("CUT") was conceived in 2018 over a morning coffee between two friends, Meg and Stacey. CUT's area of focus is the development and manufacturing of their very own Gluten Free Flour Blend and gluten free recipe development. With such a skilled partnership, this focal point has developed into many exciting projects. Not only have they manufactured their own GF Flour which retails through Sobeys, Safeway, Amazon and many other avenues, they have developed an online recipe blog index of over 200+ recipes, and a mini cookbook series which continues to grow.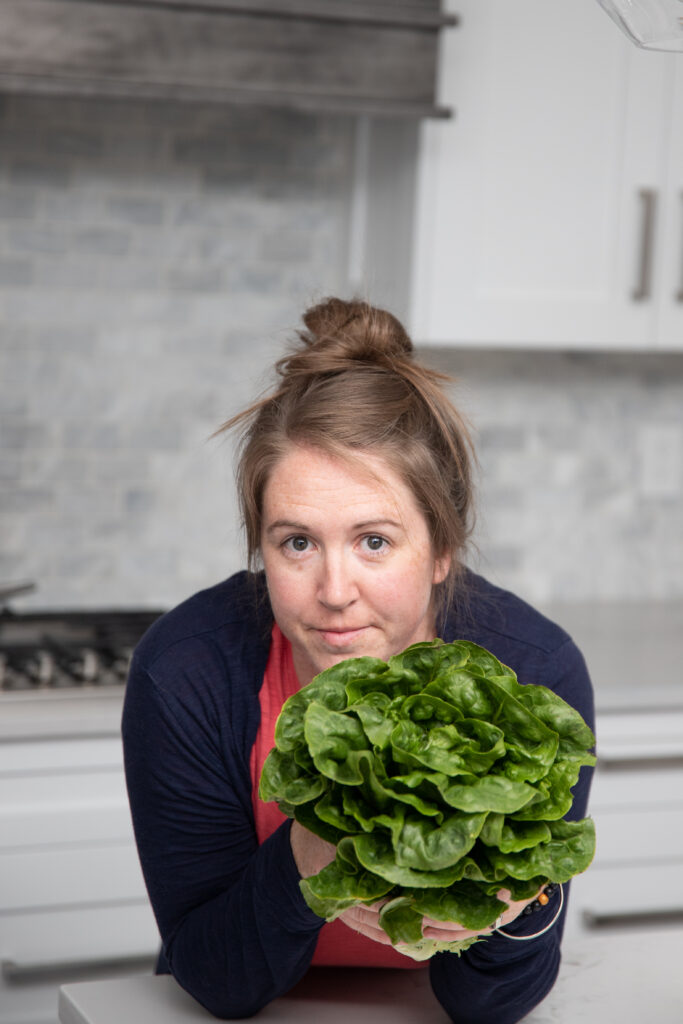 Meg Kibyuk
Food Photographer
Meg Kibyuk is a food photographer and food lover. The goal with her photography is to have her readers drooling over mouth watering pages as they flip through CUT's collection of recipes. Meg feels fortunate to work with her best friend, Stacey Hilscher, to create and grow CUT. Together they get to share the recipes that fuel their families. Alongside her husband, Meg runs a busy active household of 2 children and 3 fur babies. She is fulfilled everyday by the love of her family.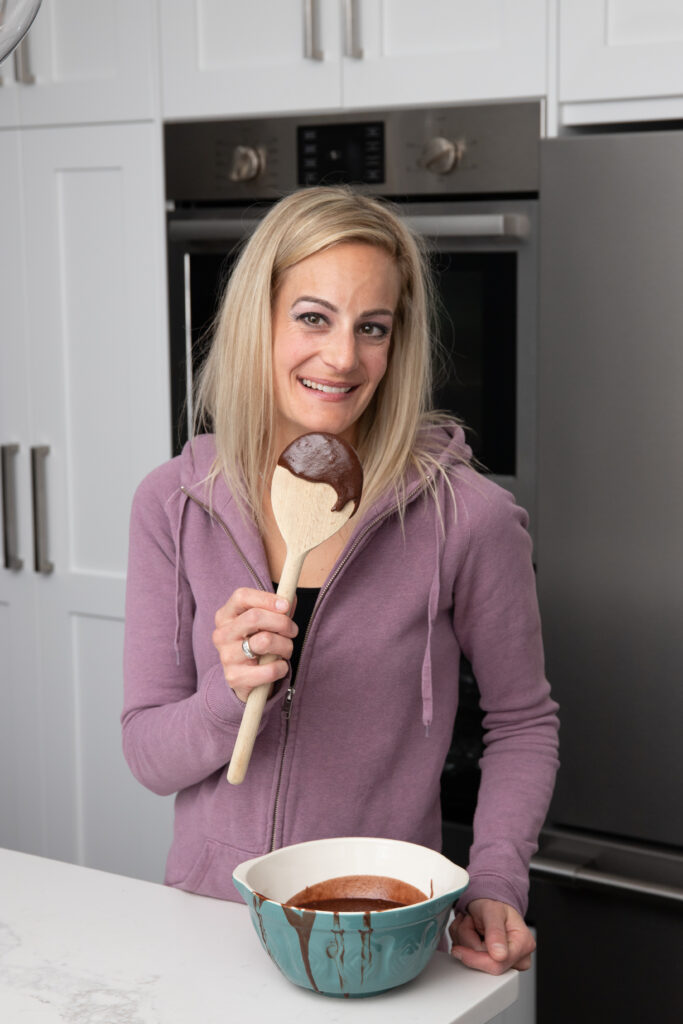 Stacey Hilscher
Recipe Developer
Stacey Hilscher is a gluten free recipe developer, food stylist, celiac, wife, mother and wine lover. Married for 20 years, she is a mother of 2 children and 4 fur babies. Fueled by her passion to make amazing, accessible gluten-free food easy, CUT cooking was established with her business partner and best friend Meg Kibyuk.  While Stacey and her family battle celiac disease, she strives to replicate gluten-full recipes as gluten-free. She has served as an executive board member for the Canadian Celiac Association, Calgary chapter, and is passionate about creating accessible and incredible gluten free foods within her community. In her journey of doing so, she and Meg created the idea for CUT. Stacey absolutely loves to be in her kitchen and continues to do so everyday despite her busy family schedule. Although, if she's not in her kitchen, you'll usually find her with her 4-legged children running the pathways or riding at the barn.