"Have your cake and eat it too!"…and save the best for last- the icing!!!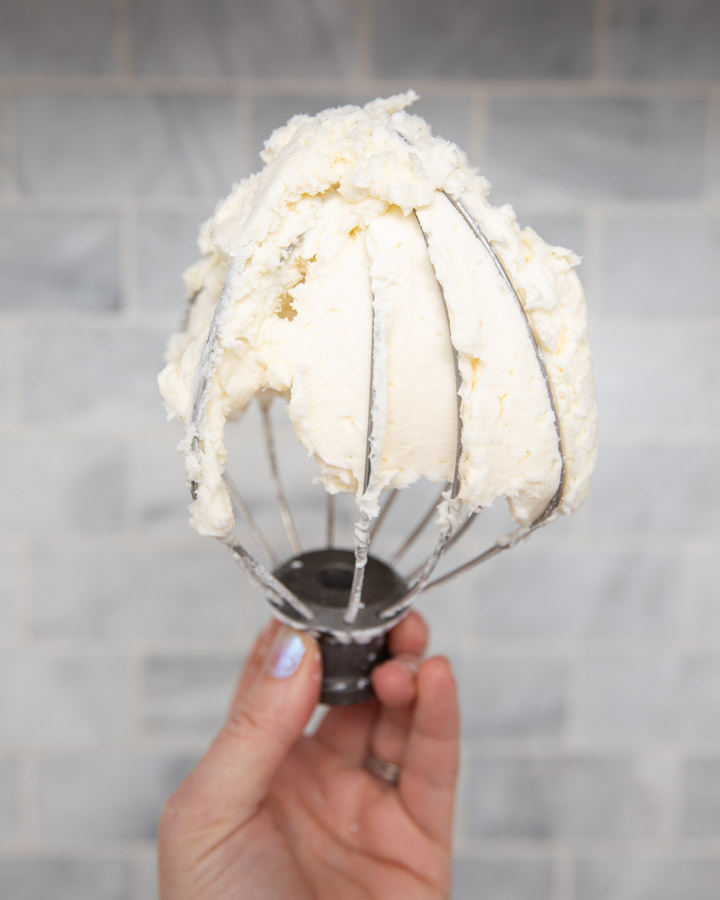 Our recipe for butter cream icing is honestly one of the easiest and most delicious cake toppers you'll ever make. In fact, it's not only amazing on cake, its incredible on cookies too. Or even better, just spooned directly out of the bowl 🙂 LOL.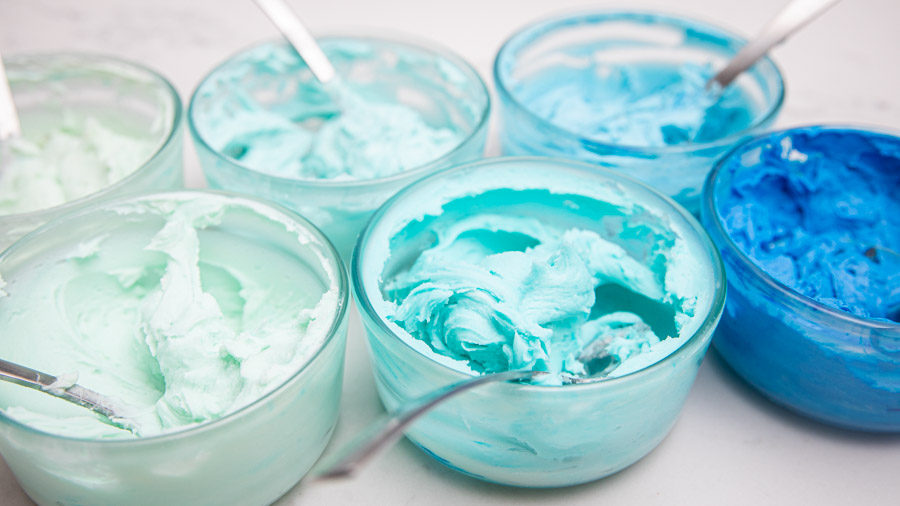 This recipe is a game changer for any novice or expert chef. It will change how you do birthdays, and celebrate the holidays!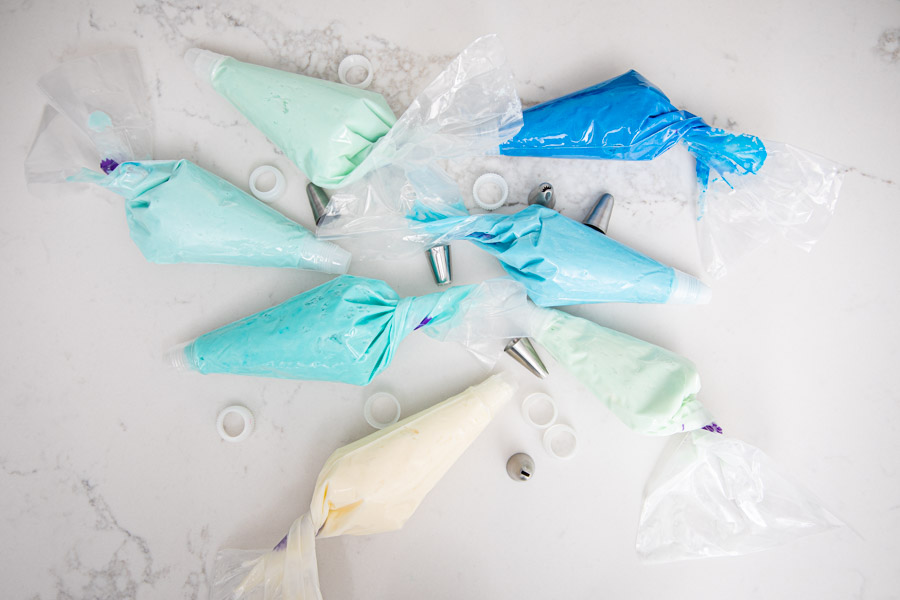 Whipped up in literally 5 minutes, you can create an icing that is any colour under the rainbow. Have some fun, mix it up!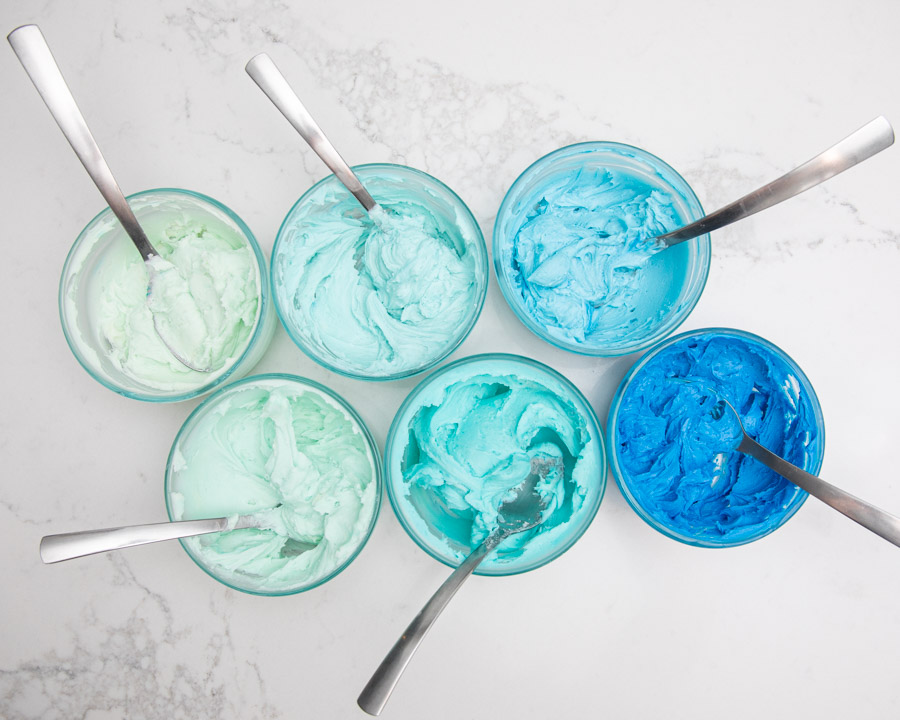 All you need is icing sugar, milk, vanilla and of course – butter! Our chef's tip – if you are wanting to use this icing for cake building or intricate detail on a dessert, we suggest adding part shortening (lard). If you add part shortening (lard) to the butter it will be a stiffer icing. The more shortening (lard), the stiffer the icing! You may lose the "buttery" taste using shortening (lard), but you can add this back by using "butter flavouring". You can purchase "Butter Flavouring" at most craft/cake or often specialty bulk food stores. A clear liquid that looks similar to a small bottle of clear vanilla – it's not hard to find.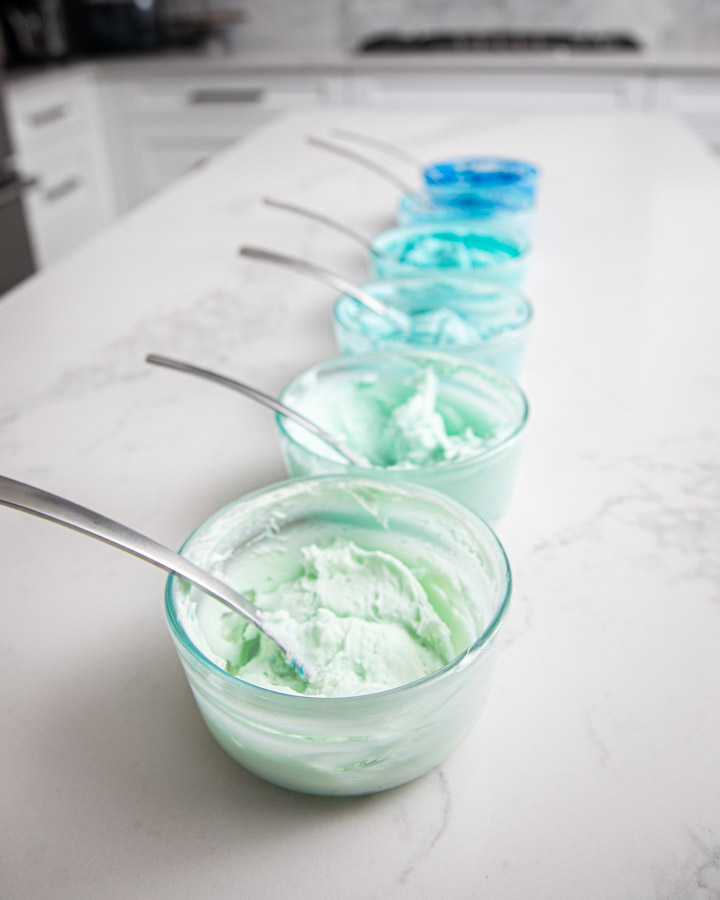 Buttercream Icing
Course: Dessert, Treat
Cuisine: Canadian
Difficulty: Easy
Have your cake, and eat the icing too! This buttercream icing is rich and full of flavour. A luxurious topping to all cakes and cookies, ready in 5 minutes! Mix it up, and get spreading.
Ingredients
1 cup butter*

1 tsp vanilla

4 cups icing sugar

2 tbsp whole milk

*You can use any ratio of butter and shortening (lard), as long as it adds up to one cup. More shortening (lard) will make it thicker and robust, easier to hold detail when piping. More butter will make it lighter but not as sturdy.
Directions
Using electric mixer, whip butter.
Combine other ingredients, gradually adding the icing sugar as it mixes.
Beat well, if you are wanting to add food colouring, do this now,
Fill icing bags, spread it thick, lick it from the bowl 😉
Stacey and Meg