Keep your fork, there's pie!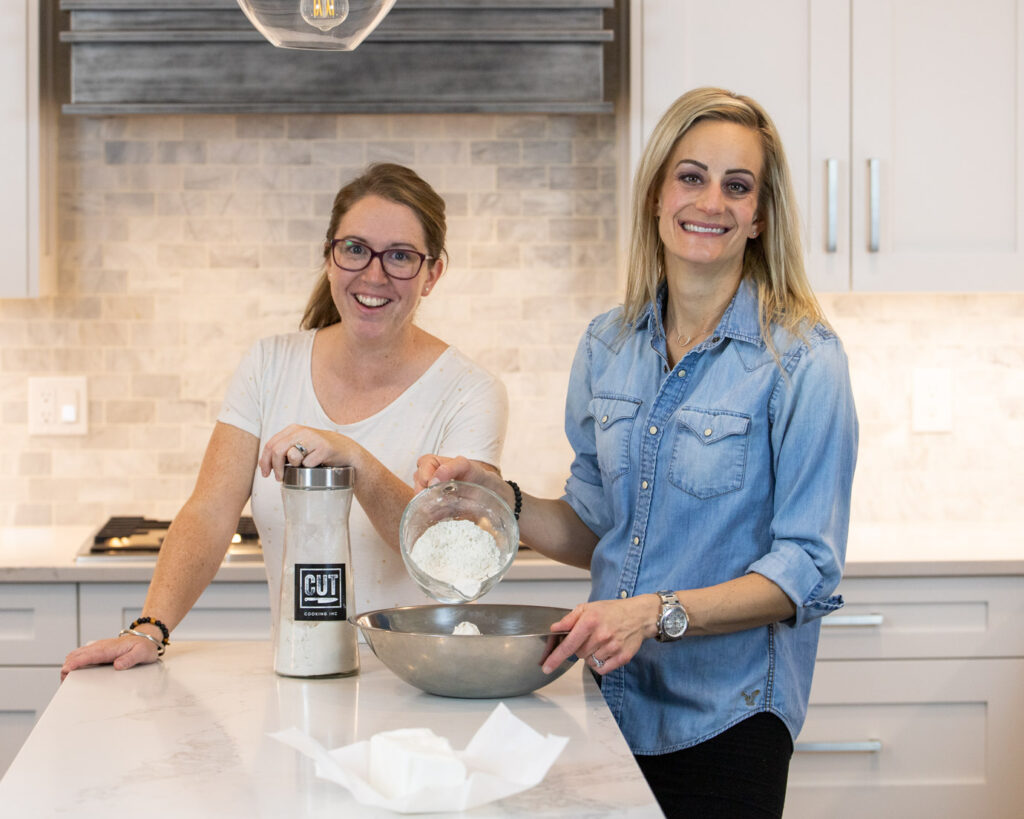 What is it about pie? Why do we all seek out pie shops, dessert bars and strive to make the perfect pie? Because it's simply AMAZING.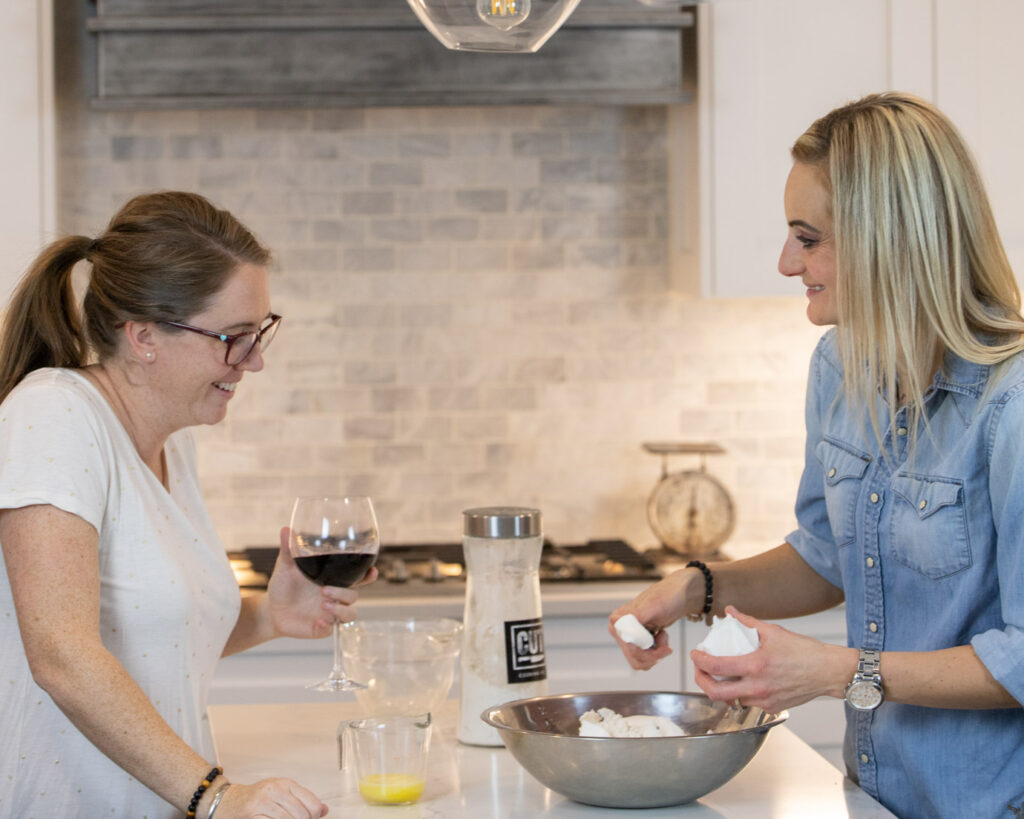 Pie is a dessert that stands alone. With it's buttery, flaky crust; bursting with it's many fruit, cream or nutty compotes, it's something completely within it's own league.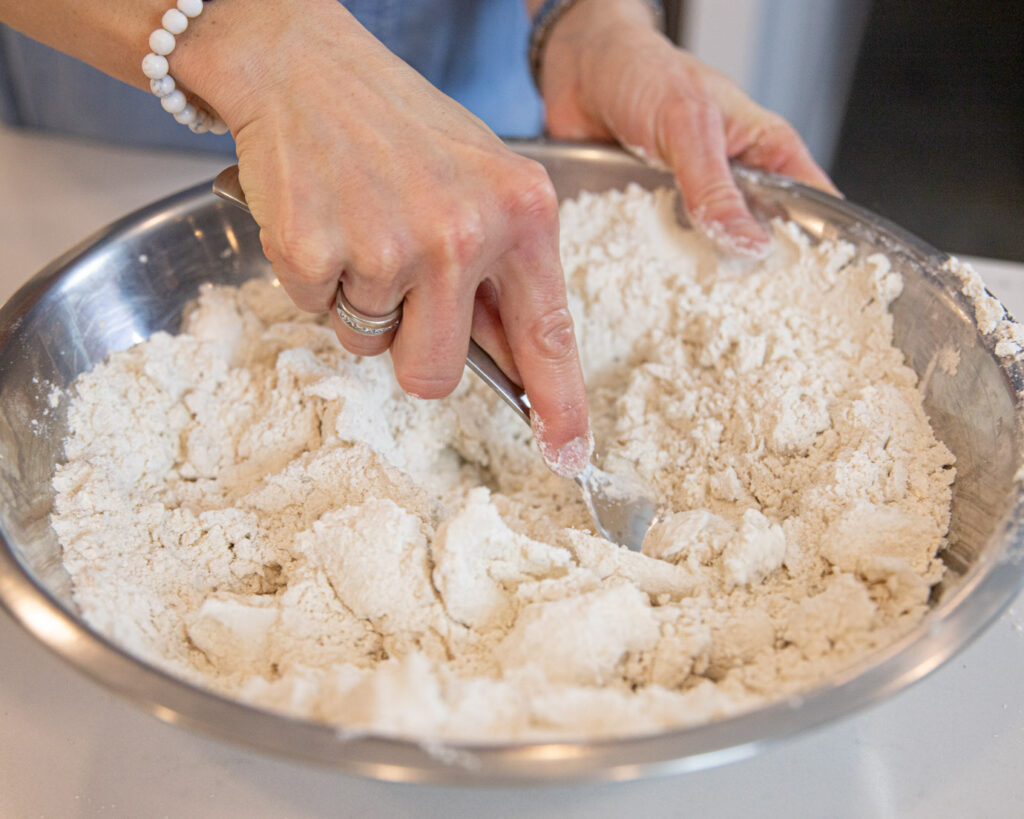 Not equal to any other, it's the dessert coveted by so many. Although, who are we kidding, a 'good pie' really means a 'good crust'. ​ ​
Get ready to enjoy pie once again friends! One bite of CUT's gluten-free crust, you'll immediately be smitten with the same sentiment and devotion you once had with pie's "gluten-full" cousin. Our crust isn't dry… it's full of buttery flavour, and flakes as you would expect!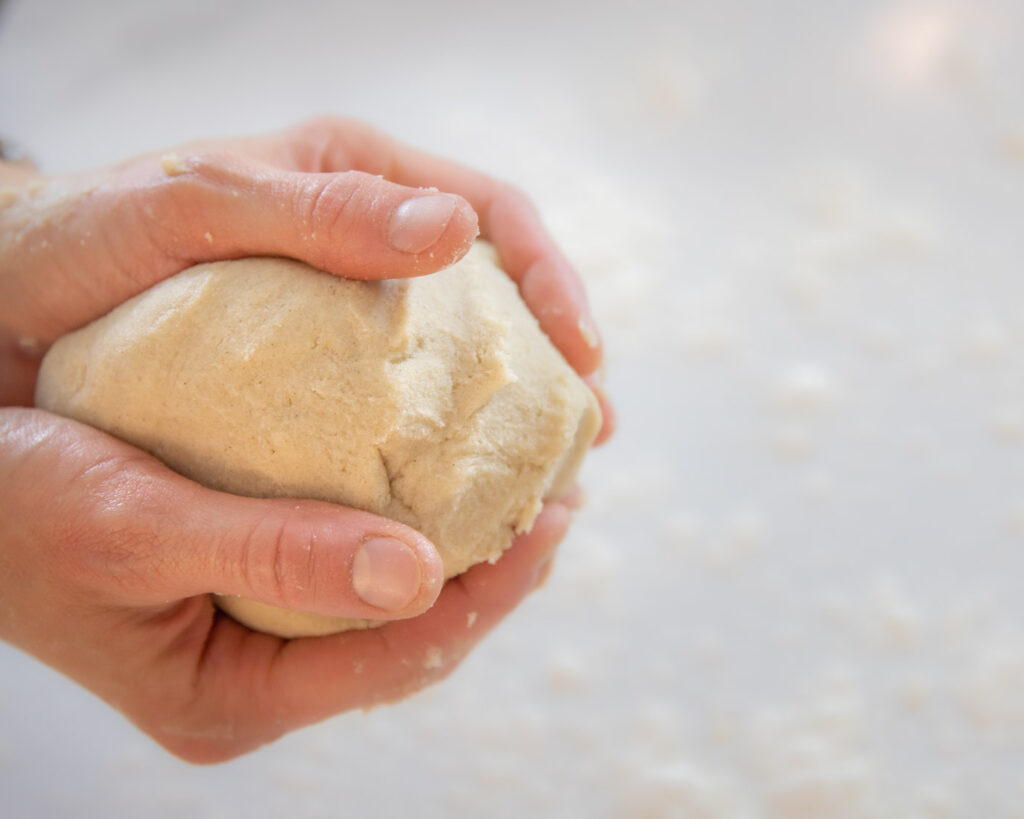 Let's just say our pie crust is lovely. It really is. We think you'll agree. Let's get baking, You got this!

Gluten-free Pie Crust
Course: Dessert
Cuisine: Canadian
Difficulty: moderate
A buttery and flaky texture that you would only expect from pie. This recipe is full of flavour and easy to roll and mold as you need. We promise you can bake this for any diet; gluten-free or not! We think it's absolutely lovely and we're sure you'll agree.
Ingredients
5 1/2 cups (855 g) CUT flour

1 pound of lard

1 tsp salt

1 egg

1 tbsp white vinegar

ice water
Directions
Measure CUT flour and salt into a large bowl. Whisk together.
Cut lard into approx 1 tsp pieces into the flour mixture. This doesn't have to be pretty, just cut it up!
Using a fork or pastry knife, combine lard with flour mixture until resembles coarse oatmeal. You can also use your hands to mix if that helps.
Crack egg and measure vinegar into measuring cup. Whisk together.
Add ice water to make 1 cup. Whisk again to combine.
Pour approx 1/2 of liquid into flour mixture. Using your hands, combine all together. Dough may be a bit sticky but ensure is clinging together. Add more liquid or flour if you need. Careful not to over knead or this will reduce "flakiness" of your crust.
Form gently into a ball; divide dough into 4 equal portions.
Flour surface to begin rolling for pie (s). Gluten-free dough is extremely thirsty. Don't be afraid to use more flour if needed. To transfer entire sheet of rolled dough, feel free to cut down the middle. This will help from dough tearing or being able to place as a whole into pie plate. Gluten-free dough will stick back together, don't worry! Once you have both pieces into pie plate, press together and voila! No one will ever know.
Trim and flute crusts.
Bake shell according to your pie recipe. (Sometimes it may ask to pre-bake crust or fill pie and then bake)
If you are baking anything longer than approx 15 min, we suggest using a silicon pie crust shield so edges don't burn.
You did it! Easy as pie, Stacey and Meg
Notes
*If you decide not to actually make the pies right away, you may freeze the dough in the 4 equal parts. Just allow dough to thaw at room temperature before rolling.