Banana bread. Yum. Need we say more?!? It's a staple in many homes…And most have an undying love for this sweet and wholesome loaf. It serves as fuel for breakfast, lunch, snacks, and we're sure even for the odd dinner it's snuck into bellies!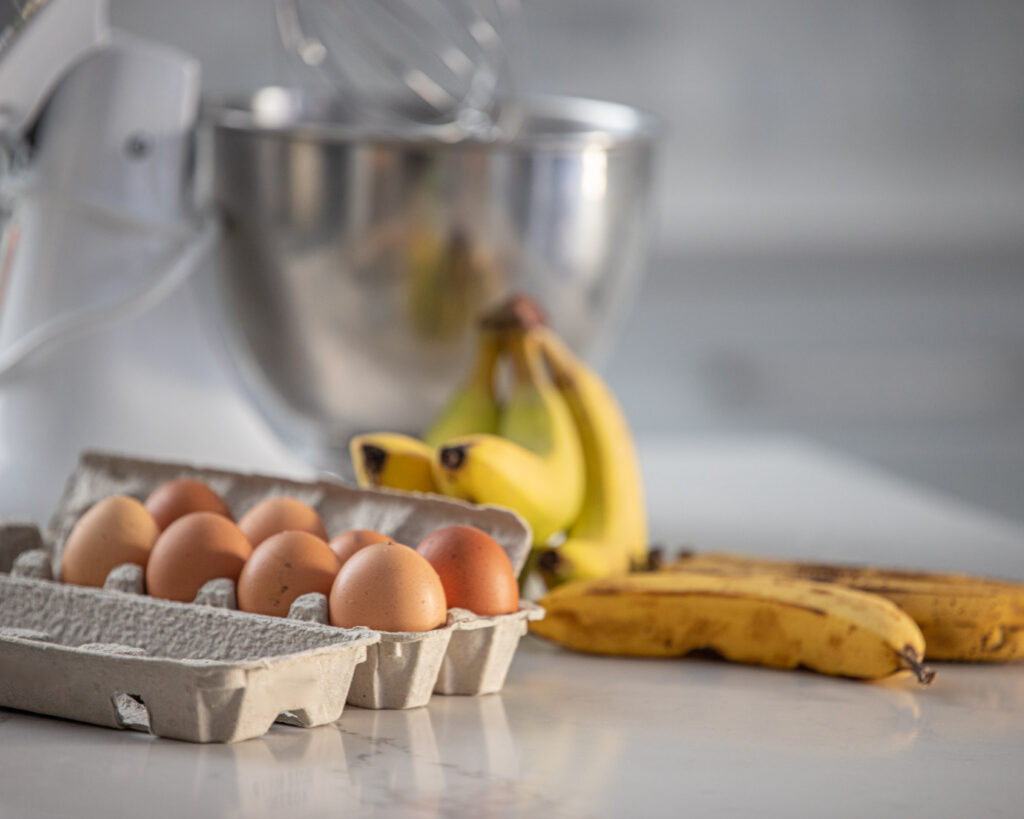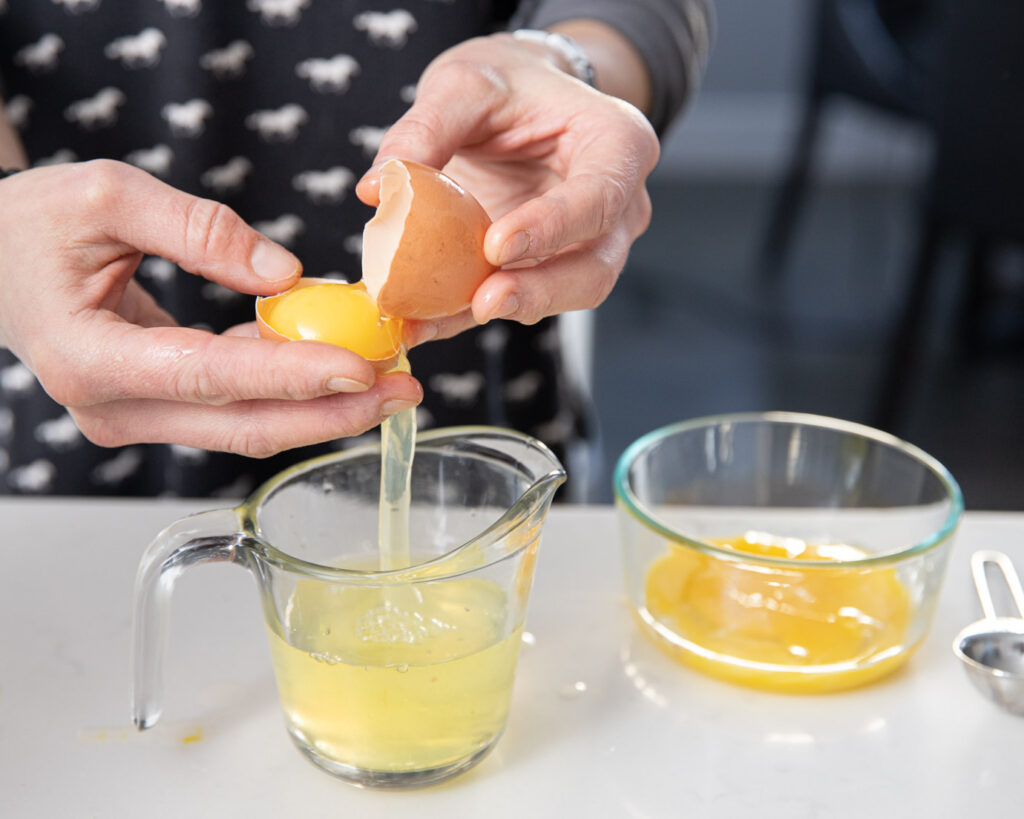 Within the CUT kitchen, we knew that it was top priority to develop a gluten-free banana bread recipe. We couldn't fathom leaving anyone to open a lunch bag and never to find a slice of this comforting nosh again. Just for you, a gluten-free banana bread that is so moist and light has been created.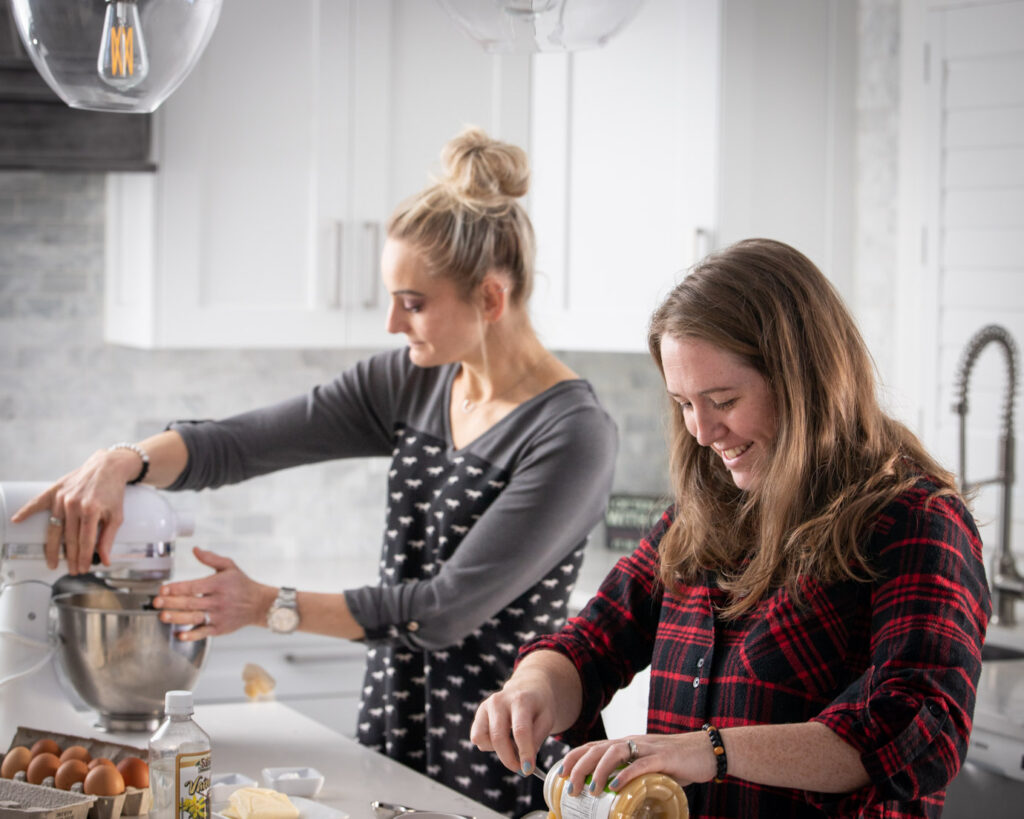 We worked hard in developing this recipe because we knew that it would be compared to its many predecessors. Its texture is so amazing, you'd have no idea it was gluten-free!… Nor will any of the other mouths you feed. ​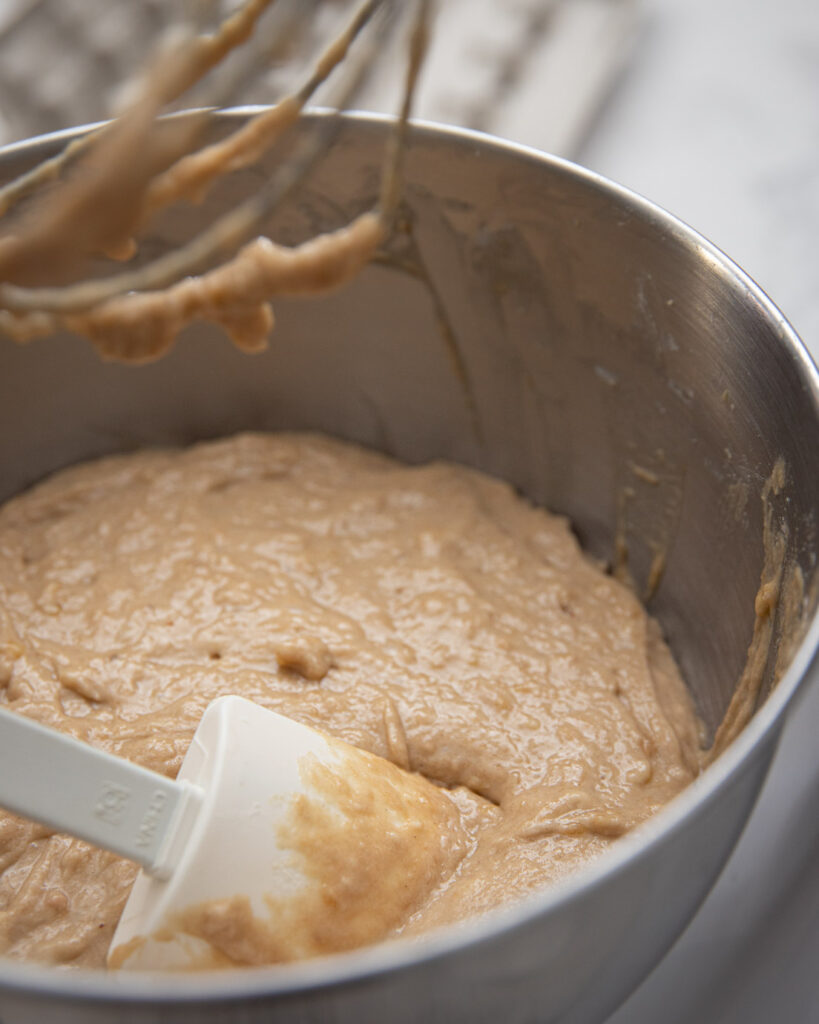 We promise it will satisfy any diet… with bellies looking for seconds. Start peeling your ripe bananas that are longing to have purpose again and begin baking!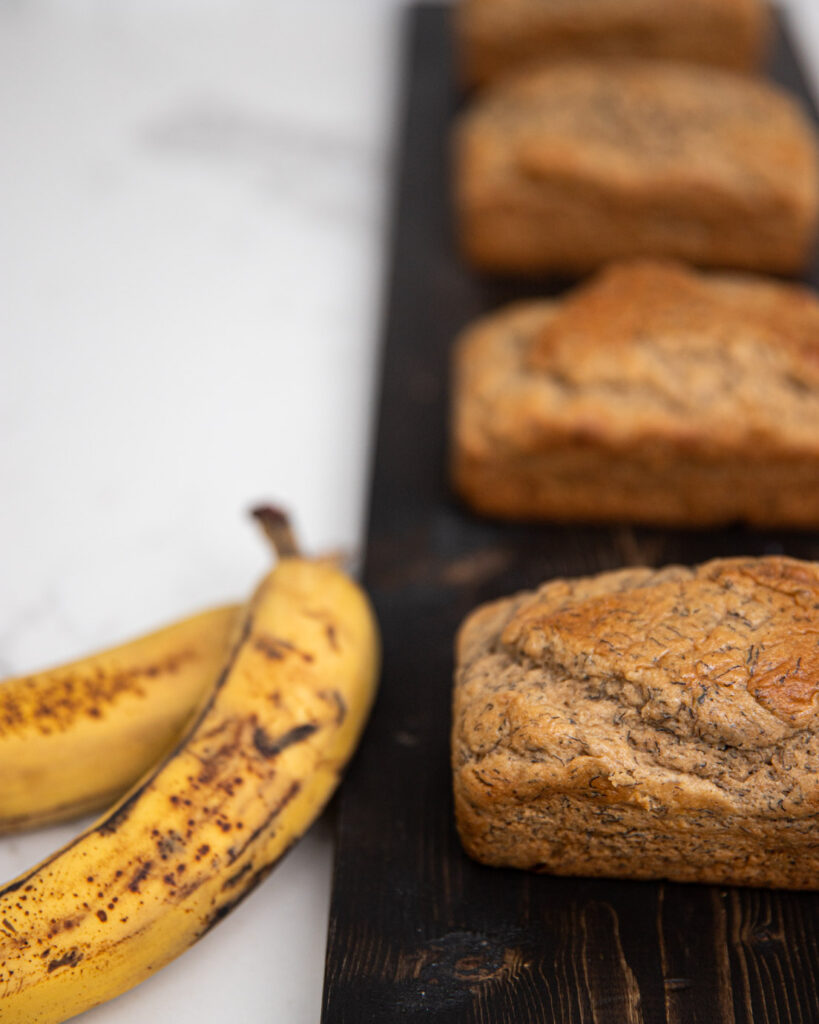 Banana Bread
Course: Snacks, sweet breads
Cuisine: Canadian
Difficulty: easy
A gluten-free banana bread that is so moist and light no one will ever know the difference. It's texture is exactly of it's gluten-FULL predecessor. This sweet bread will satisfy anyone's belly and we promise everyone will be asking for more!
Ingredients
1 1/4  cup mashed banana (approximately 3 medium bananas) 

1/2 cup plain Greek yogurt

1 tsp vanilla 

1/4 cup olive oil 

1 egg 

1 1/2 cup CUT Flour
 

3/4 cup brown sugar

2 tsp baking powder 

1 tsp baking soda 

Pinch salt 

**optional – 1 cup chocolate chips
Directions
Preheat oven to 350°F
Peel and mash bananas well. We like to throw them in the mixer whole and let the mixer do the mashing!
Combine yogurt, olive oil, vanilla and egg. Mix with mashed bananas.
Add CUT flour, brown sugar, baking powder, baking soda and salt. Stir until blended. Add optional chocolate chips if desired.
Pour into 2 loaf pans dividing batter evenly, or 4 mini loaf pans.
Bake for 50 min or until inserted toothpick comes out clean. Mini loaves will need only approximately 25 minutes.
Cool before removing from pan and slicing.
Share the banana goodness, Stacey and Meg