Christmas time, Christmas parties, Christmas fun and activities…It all sounds amazing right? To a child that can't eat gluten, whether they're celiac or have a gluten sensitivity, it can be a terrifying thing to navigate.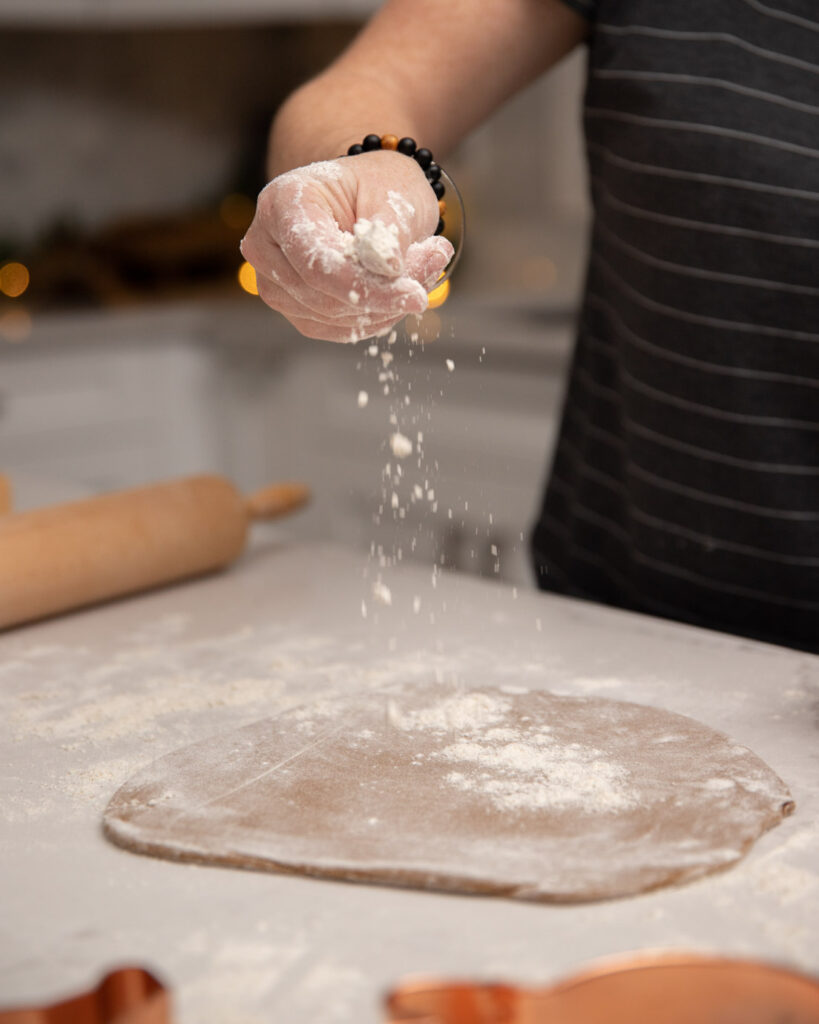 The thought of all the baking and treats, bringing "their own" food to a party, formulating answers to why special activities might not work this Christmas holiday…It is anything but amazing. Trust us.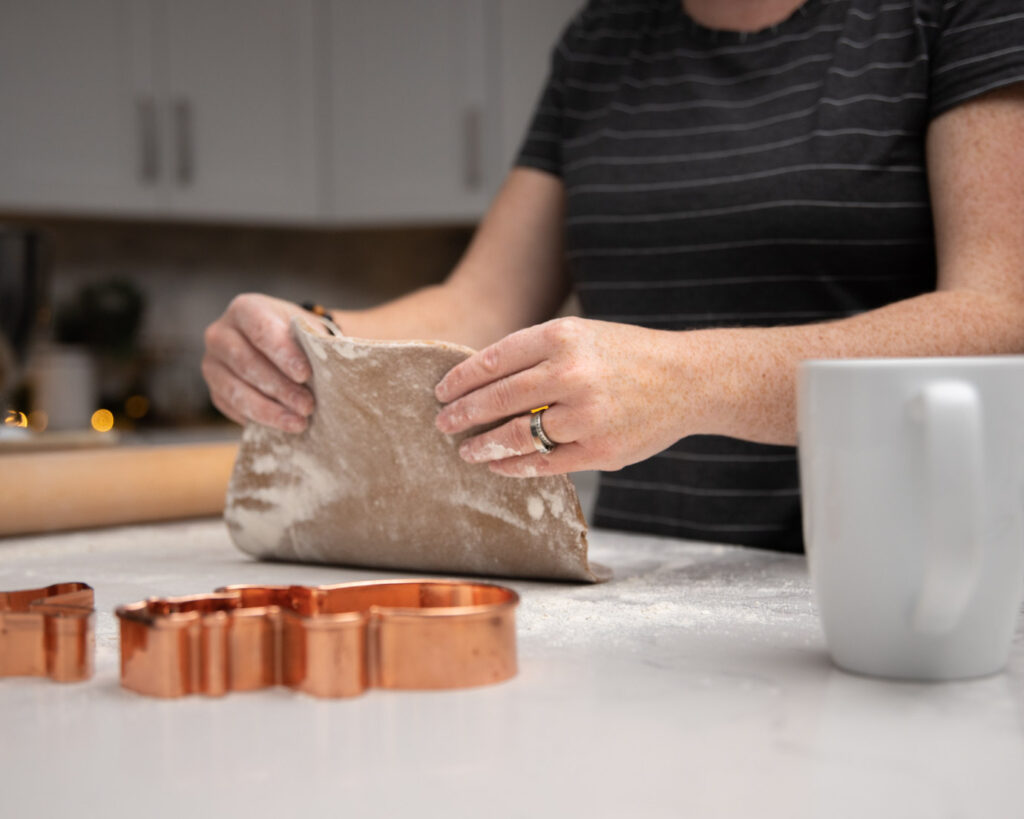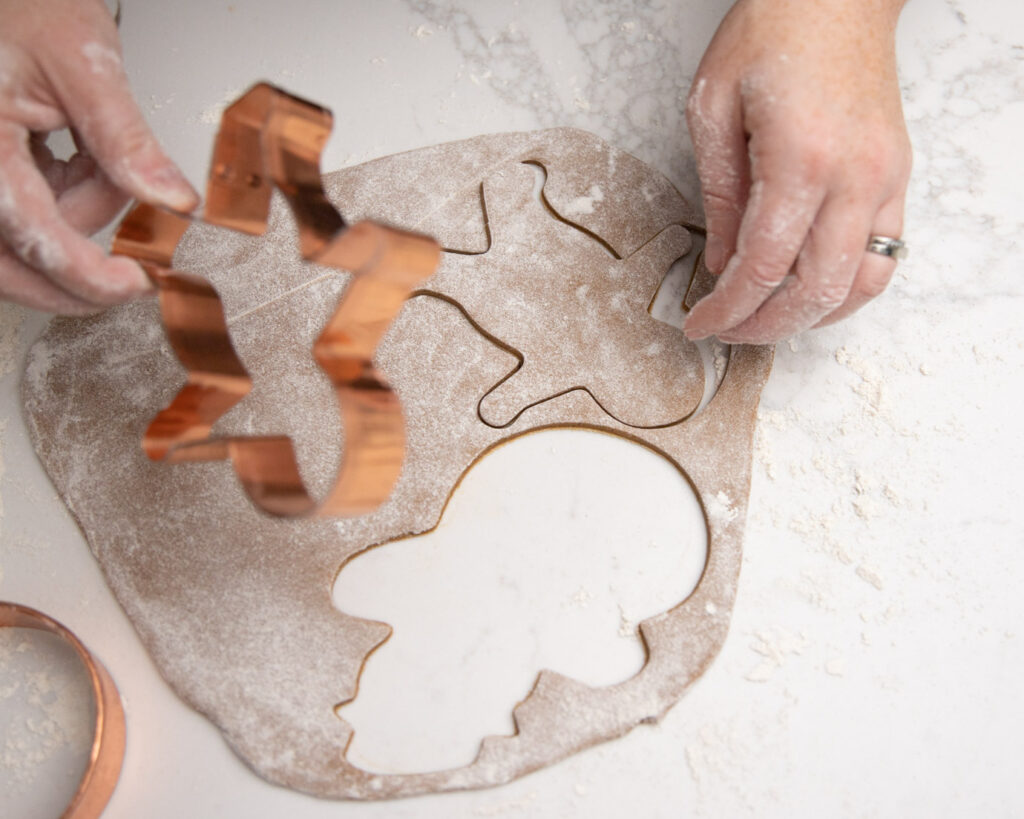 Being parents to this situation? It's stressful and it pulls on our heart strings. Deciding to create a solution, we have worked extra hard mastering gluten-free recipes we're sure everyone will enjoy this season. This gingerbread recipe was created with our own children in mind. Although, who are we kidding; this recipe was developed for the "child" that is still in each of us who wants to build a cookie house, loaded with gummies and candy of every colour.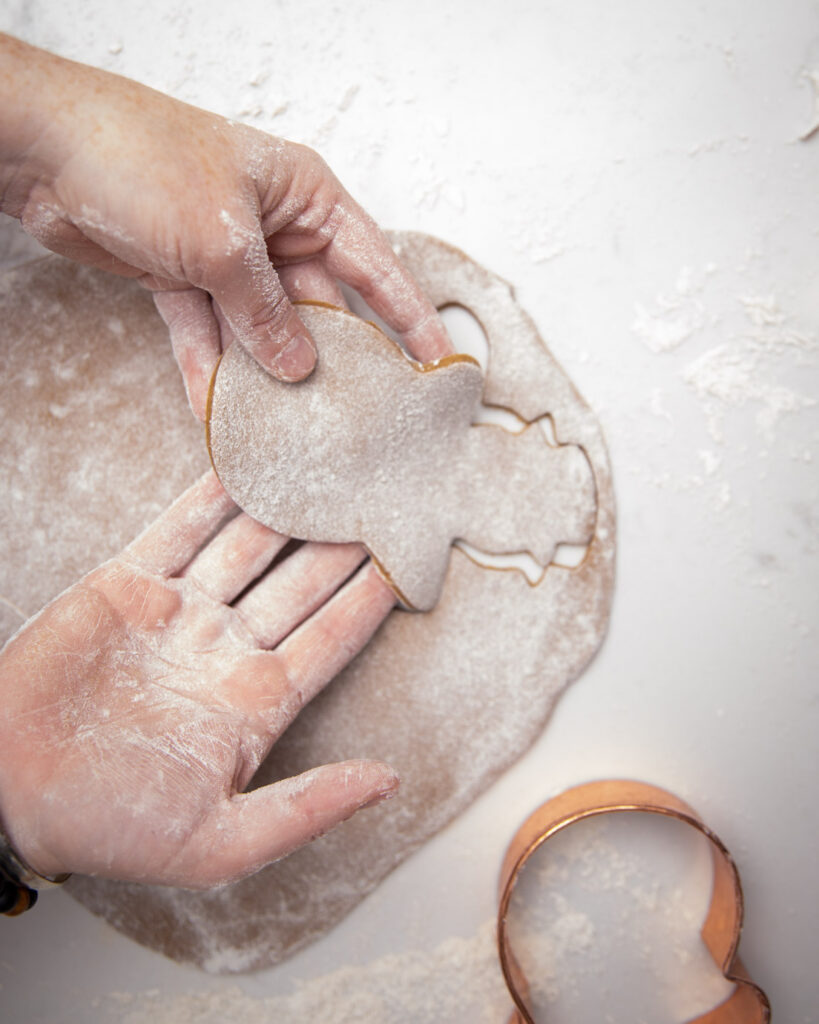 We needed to bring back an amazing Christmas season. One that is free from gluten and free from stomach aches! Following this recipe, the only question you'll be left to answer isn't how you'll navigate this holiday season; but rather, how many friends are coming over to decorate and eat ginger bread after school!
Grandma's Gingerbread
Course: Dessert, Holidays
Difficulty: Moderate
This gluten-free gingerbread is just like your Grandma's family recipe. It's strong enough to build a gingerbread house and hold up all your favourite candies, but still soft on the inside. It's filled with a combination of winter holiday spices that will make your taste buds dance! A cookie so perfect and magical in its simplicity, it will take you back to your childhood.
Ingredients
1 cup butter

1 cup sugar

2 eggs

1 cup molasses

2 tbsp vinegar

6 cups CUT flour (1-2 cups more for flouring your surface later when rolling and incorporating if needed)

1 1/2 tsp baking soda

1/2 tsp salt

2 tsp baking powder

3 tsp ginger

2 1/2 tsp cinnamon

2 tsp ground cloves
Directions
Combine butter and sugar in mixer. Beat well. Add eggs and continue to mix well.
Stir in molasses and vinegar, mix.
Gradually add CUT flour as continuing to stir with mixer. Once combined, add baking soda, baking powder, salt, ginger, cinnamon, and ground cloves. Combine ingredients well. Dough will look a bit "sticky". This is OK!
Cover dough either with plastic wrap or lid and move dough to fridge for appox. 3 hours or even over night!
Preheat oven to 375° F
Remove from fridge and let sit on the counter for approximately 10-15 minutes to warm up. Gluten-free flours are very "thirsty" flours. Don't hesitate to add more flour if you need when rolling out. Roll out dough .5cm ( 1/4″) thick on floured surface and use cookie cutters to cut out shapes. Or if you're making a house, cut 2 sides, 2 roofs, a front and back.**
Continue to ensure surface is well floured when cutting out pieces.
Transfer to a greased cookie sheet or use silicon liners.
Bake for approximately 9 min for cookies, approximately 12 min for house pieces. Remove from oven and let cool before transferring cookies.
We promise these gingerbread cookies won't let you down 🙂 If you're making a gingerbread house, ensure the pieces are thoroughly cooled before preceding with your build. Check out our amazing Royal Frosting to cement your house together and add your favourite candies…
Notes
** If the thought of cutting a basic house pattern in dough stresses you out, we also had a ton of fun using Pampered Chef's silicon Gingerbread House Molds…)
Happy Gingerbread baking!
Stacey and Meg