If you've ever lived in Calgary, or even visited Calgary you'll appreciate that when we tell you to plan for every type of weather to arrive in a day…we're not kidding! It can be a gorgeous balmy 20°C first thing in the morning and can quickly turn on a dime to a thunderstorm in the afternoon, followed by snow flurries in the evening.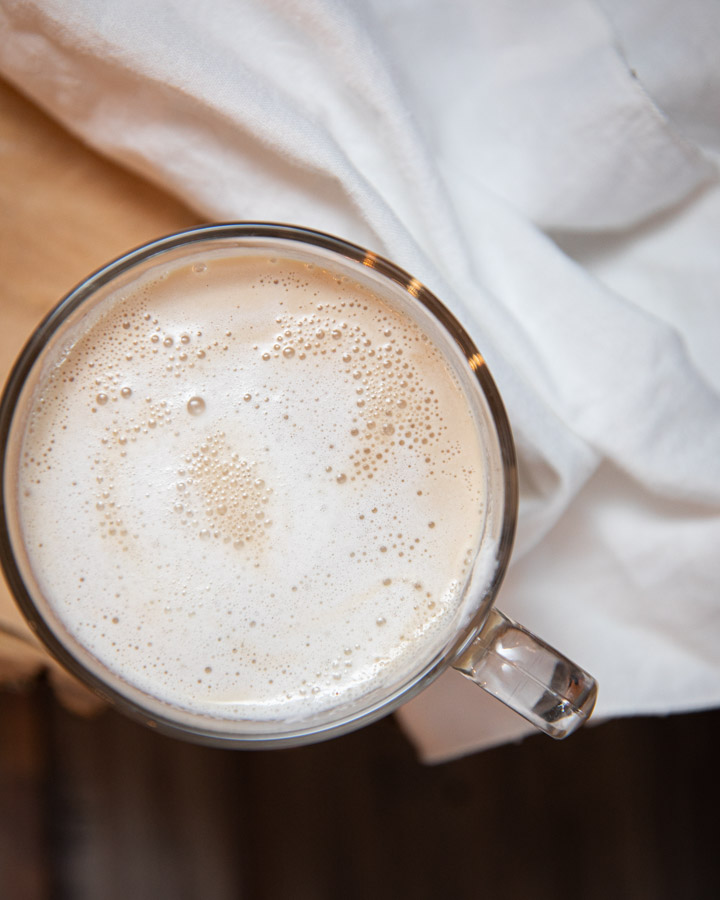 The weather is almost impossible to predict and more impossible to make any long term plans. The constant variable which keeps us YYC locals sane through all this? Of course COFFEE!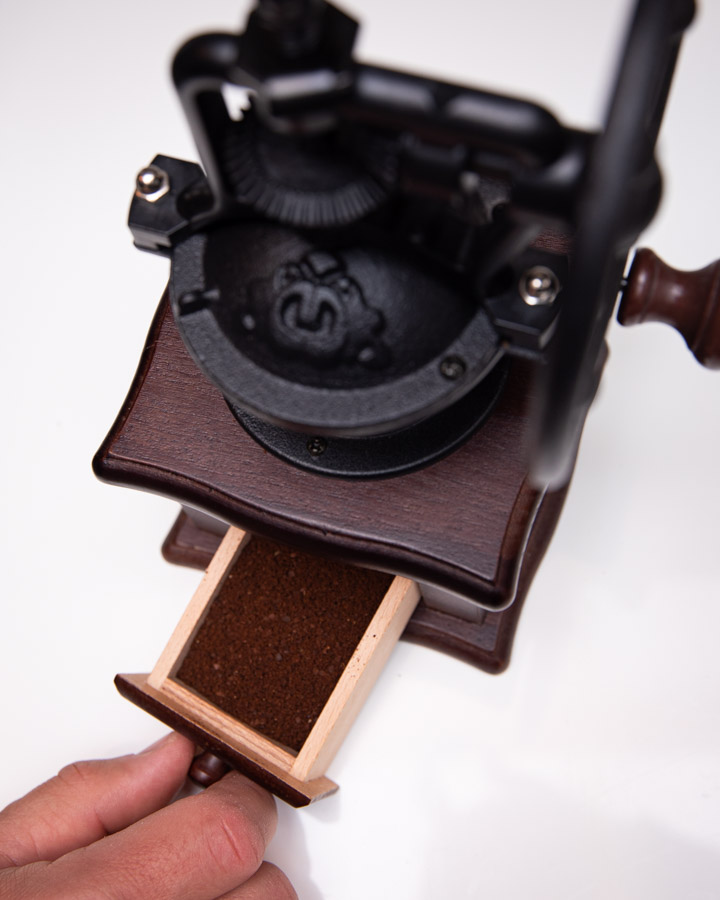 It's there for us through the morning sunshine, the afternoon rain and evening snow. Short term or long term plans. We can always plan for a coffee. This recipe takes coffee to a whole other level! Lol, it might be a bit "strong" for the morning but perfect for the afternoon patio over ice, or warm evening 'hug' when the sun goes down.
Don't stress the caffeine. Feel free to use either decaf or regular coffee. Skim milk or a full heavy cream. Nut milk or soy option.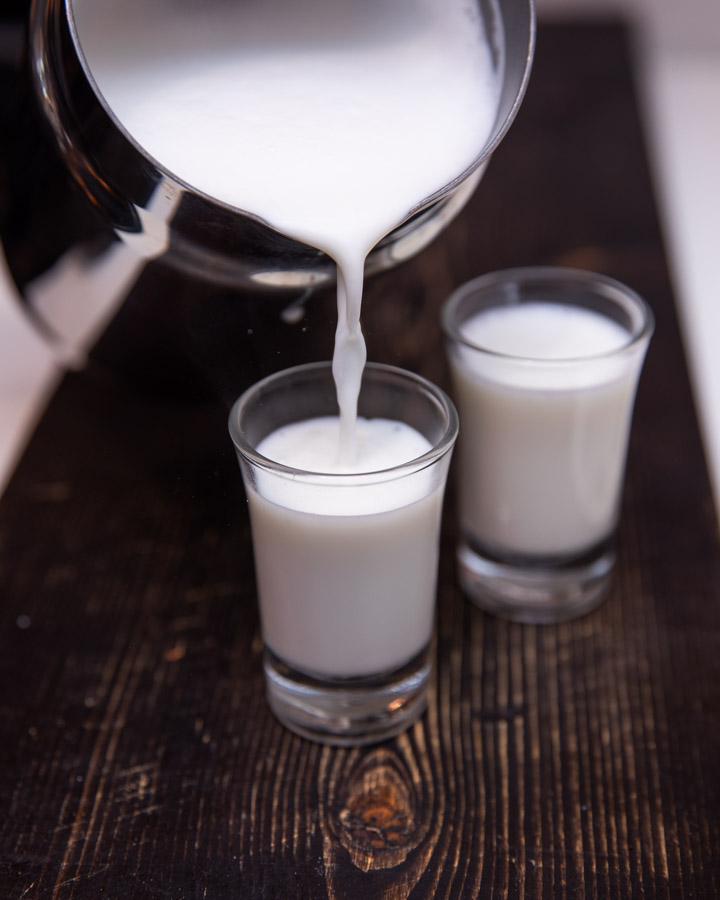 Our recipes are meant to be adaptable and authentic to everyone's lifestyles:) They all work well when blended with the consistent-COFFEE.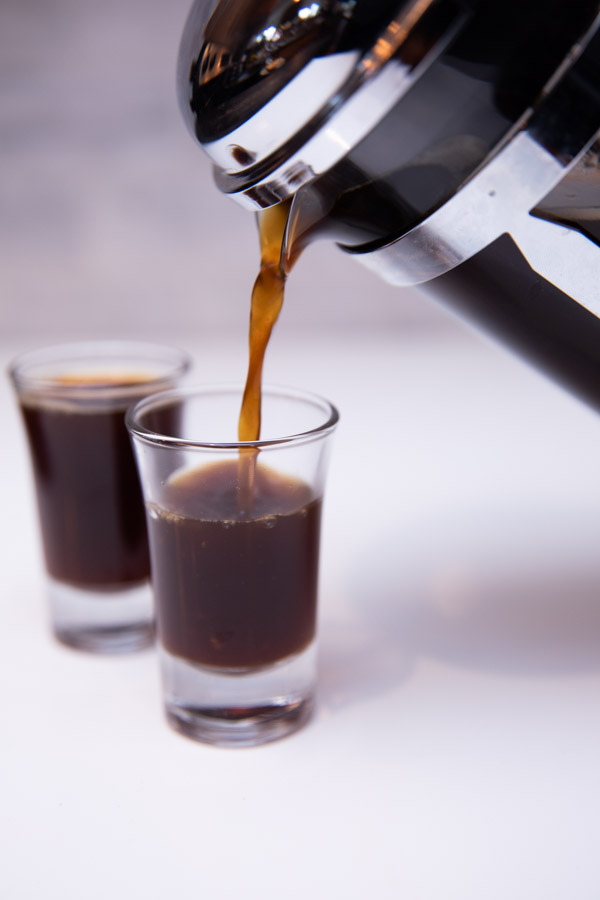 This is a simple recipe to follow and you'll be relaxing with an incredible drink shortly. You don't have to be a mixologist to enjoy this one….pour, stir and enjoy!
"Isobar Latte"
Course: Beverage
Difficulty: Easy
Enjoy either warm or over ice. This bevy is perfect for a summer afternoon catching up with friends or an evening warm winter nightcap.
Ingredients
2 oz. black coffee

1/2 oz. Creme de Cacao

1/2 oz. Amaretto

1/2 oz. Rum


2 oz. Milk
Directions
Decide whether you're enjoying your latté warm or cold.
If you're drinking warm, steam milk. ( You can use either a low fat or heavy cream. Nut or soy beverage. Whatever your preference may be.) Combine all ingredients into mug, adding the milk last.
If drinking cold, combine coffee and liquors in cocktail shaker with ice. Shake well. Pour into glass and add milk.
Share the recipe and catch up with a friend,
Stacey and Meg
Recipe Video
Be sure to save a little extra coffee from the pot!