Proudly Canadian born and raised, we both love foods from land and sea. Our country which borders ocean waters allows us to have some of the most delicious seafood options. One of our favourites has to be scallops. If you've never prepared scallops before, don't be intimidated. They are one of the easiest foods to cook up and will bring a chicness to any meal.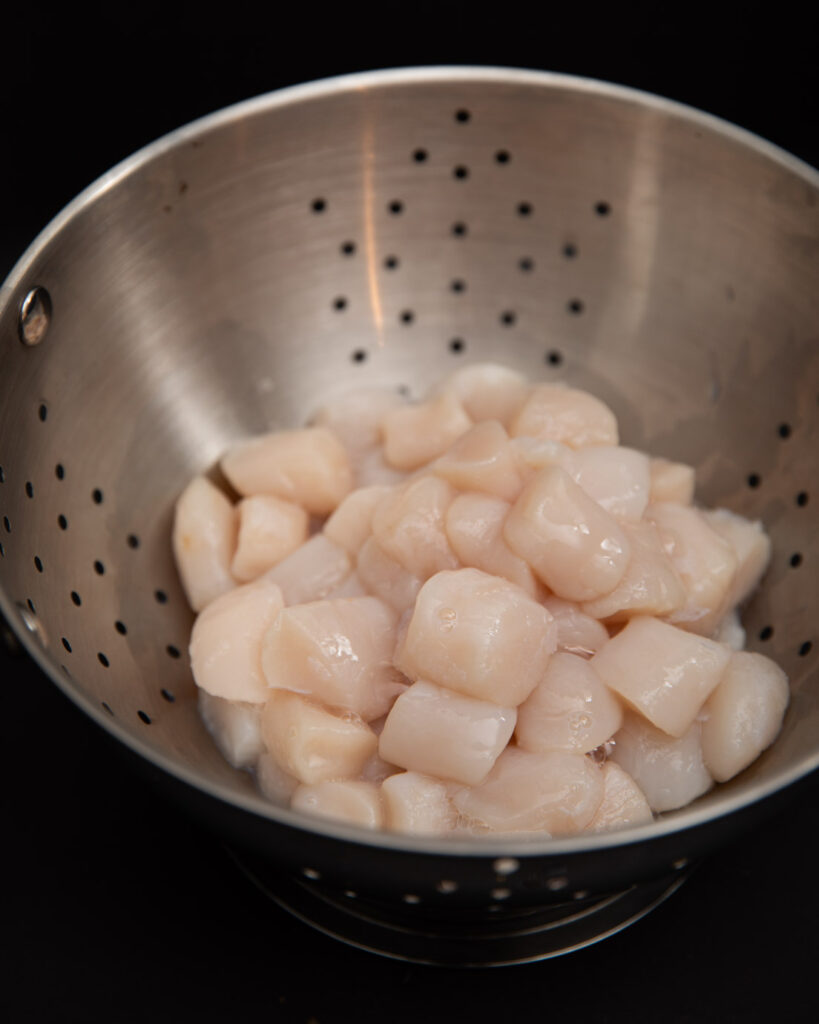 Venturing from the prairies, we are excited to share this coastal recipe with you all. It's just so easy and so rewarding when you take your first bite. The perfect appetizer or main, these little shellfish are highly praised for their taste and texture. This recipe showcases their elegant character perfectly.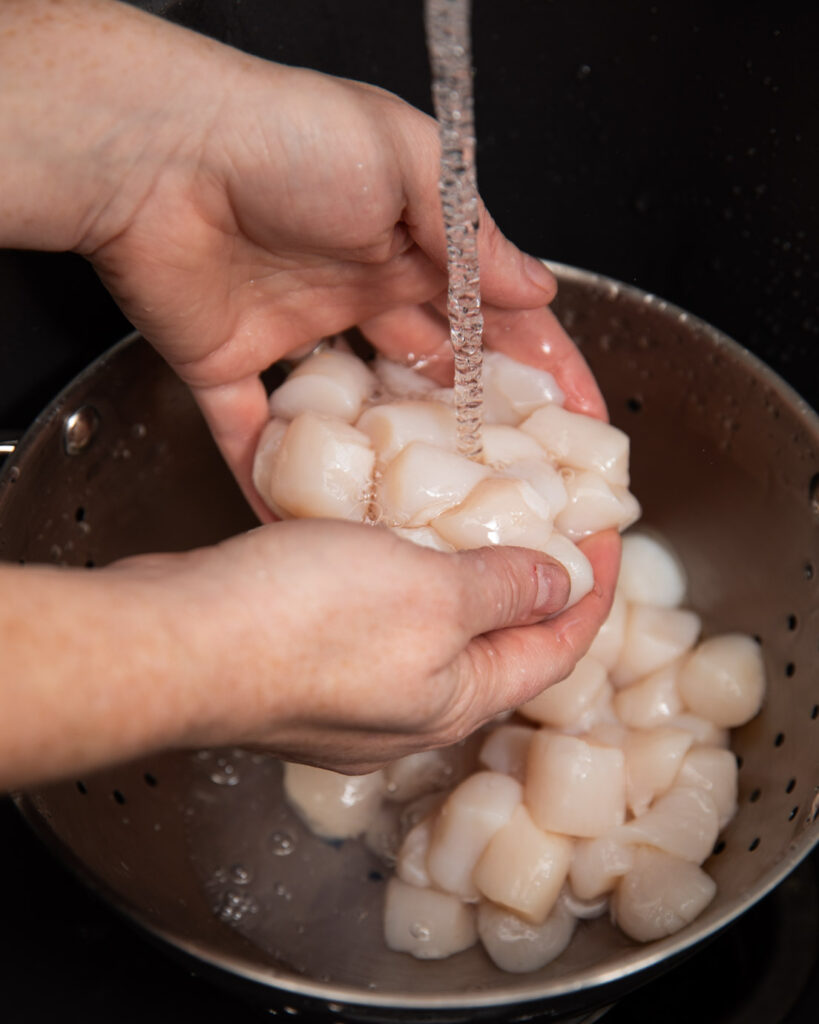 Preheat your oven to 400˚F and roll up your sleeves, this will only take about 20 min! If you're making these as a main course, you will want to have most of your side dishes already prepared as these cook so quickly.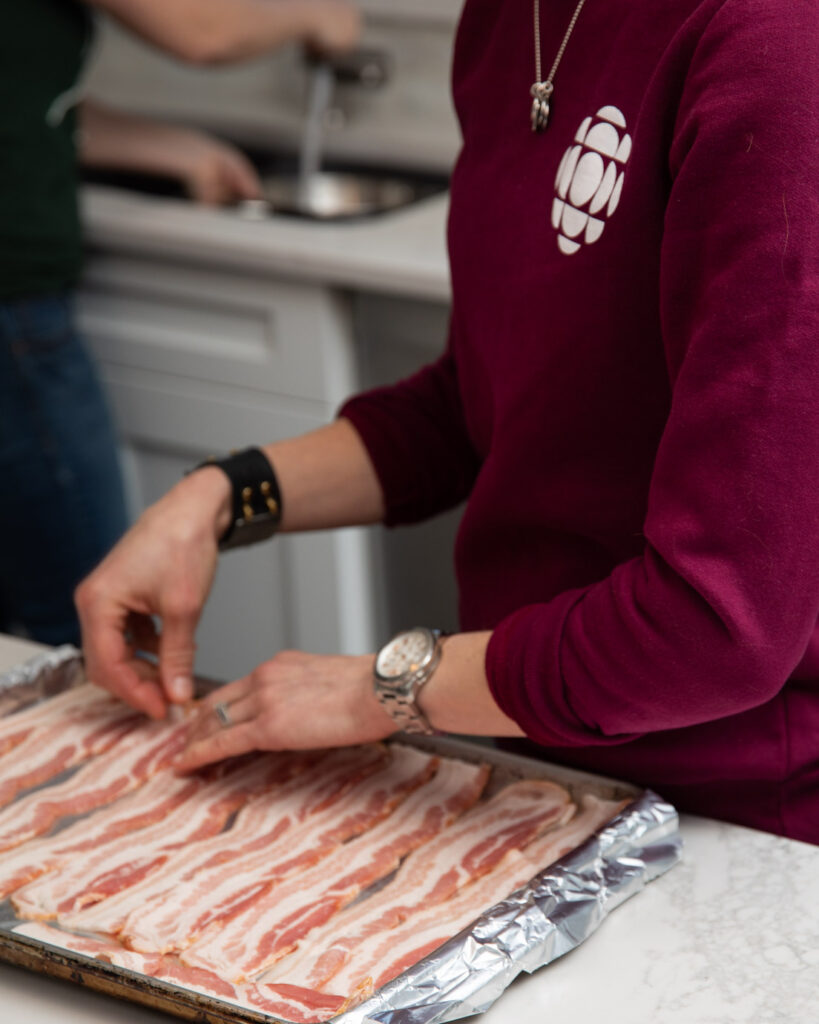 To get started, You'll need to partially cook your bacon in the broiling oven. Lay each piece flat on a cooking sheet and bake in your preheated oven for approximately 10 min. While the bacon is baking, mix your sauce.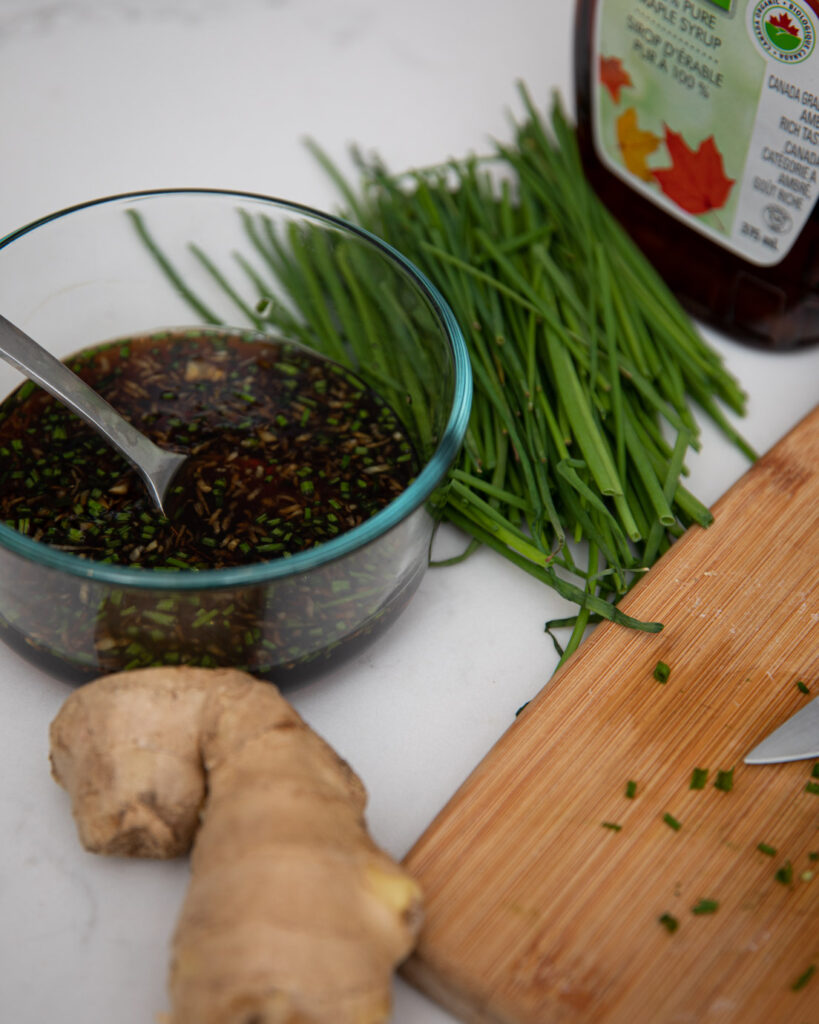 Once the bacon is partially cooked, begin wrapping it around each scallop. We used the little bay scallops and so we cut the bacon lengthwise in half and also width wise. This allowed each piece of bacon to wrap 4 scallops. (If you're using larger scallops, you'll need to adjust your cooking time and bacon proportions.)
Different than many fried scallop recipes, we decided to offer a healthier alternative by using our broiler oven. Once your little morsels are wrapped and pinned with a toothpick, bast the scallops, covering them well with sauce, broil and repeat.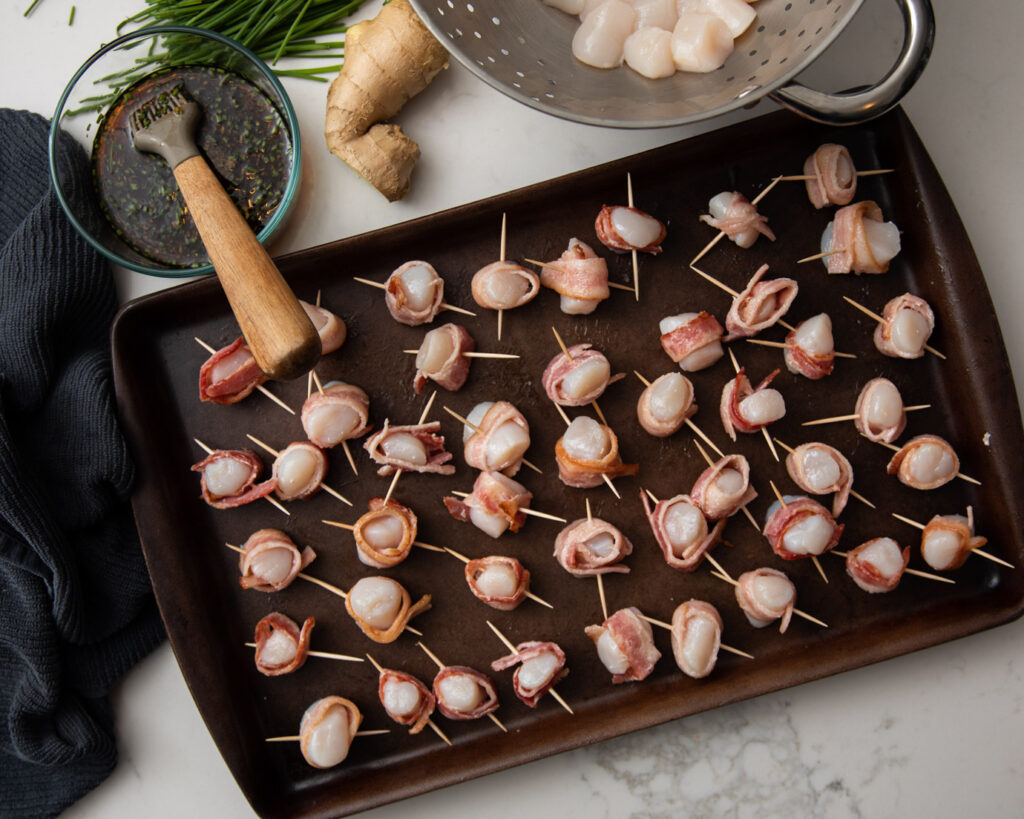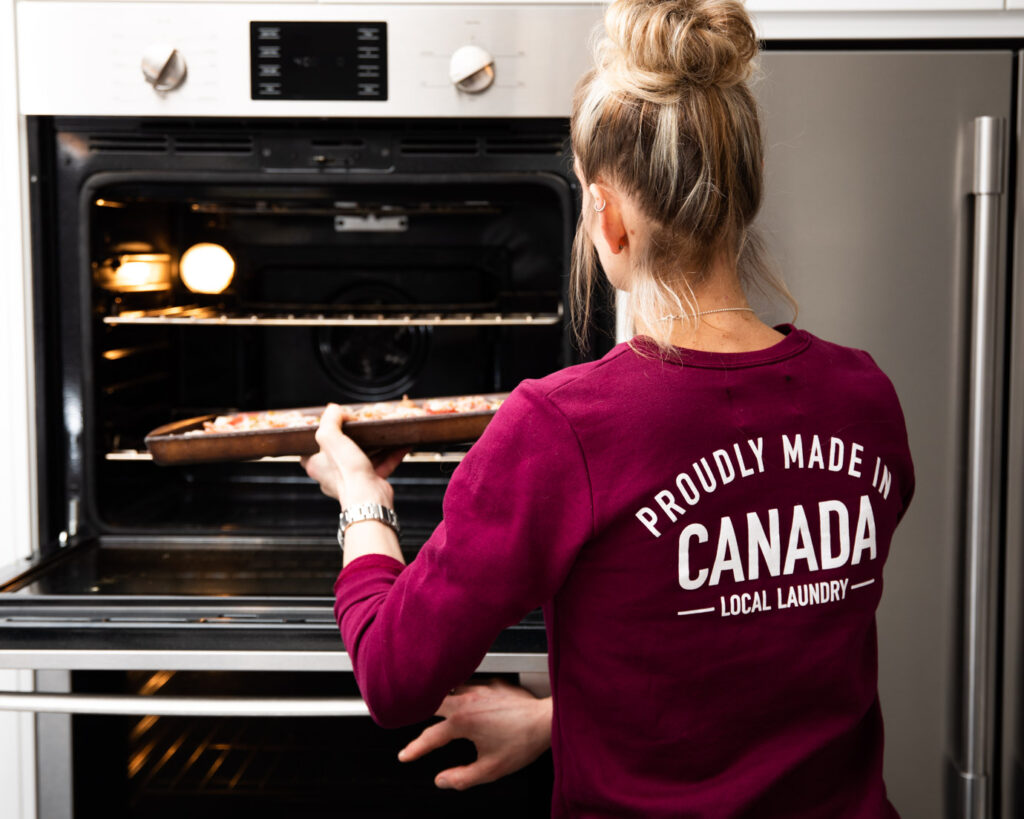 Bacon Scallops
Course: Appetizers
Cuisine: Canadian
Difficulty: Easy
The perfect appetizer or main, these little shellfish are highly praised for their taste and texture. This recipe showcases their elegant character perfectly with wrapped bacon and an asian flare. We guarantee they will become a favourite. Cooked under a broiler, these scallops are a healthier alternative. They are so easy, we know this recipe will be on repeat!
Ingredients
680 g bay scallops

1 lb gluten-free bacon

1/4 cup maple syrup

1 tbsp minced fresh ginger

1 tbsp gluten-free soya sauce
Directions
Preheat oven to 400˚F
Lay bacon in strips on baking sheet. Partially cook bacon. Approximately 10 minutes. The bacon is close to finished but not crispy in the slightest so it can be rolled and not crumble.
Wash scallops under cold water.
Combine maple syrup, ginger and soya sauce to make basting sauce.
When bacon is partially cooked remove from oven. Increase oven temperature set to high broil.
Cut bacon accordingly to size of scallops using. If they are the small bay scallops, cut bacon strips both lengthwise and widthwise. This will allow 4 scallops to be wrapped with one piece of bacon.
Secure with toothpick and set on greased baking sheet.
Bast sauce using a brush over each top of wrapped scallop.
Broil approximately 4 min. Remove from oven, flip scallops, bast and broil again for 3-4 min.
Remove from oven and enjoy!
Did we not tell you this was easy?! How many do you eat till you stop?!
Oh yummy! Stacey and Meg
Using the soya sauce and ginger in the basting mixture, we paired our scallops with a roasted sesame seed edamame. Pure Bliss. Thank you Canada for your waters.