We know, we know….you're all reading the title of our new favourite sauce and wondering "did we spell that right"? YES!!! We absolutely did. Morphing two of our favourite sauces into one, we would like to introduce you to "Bearnollandiase Sauce".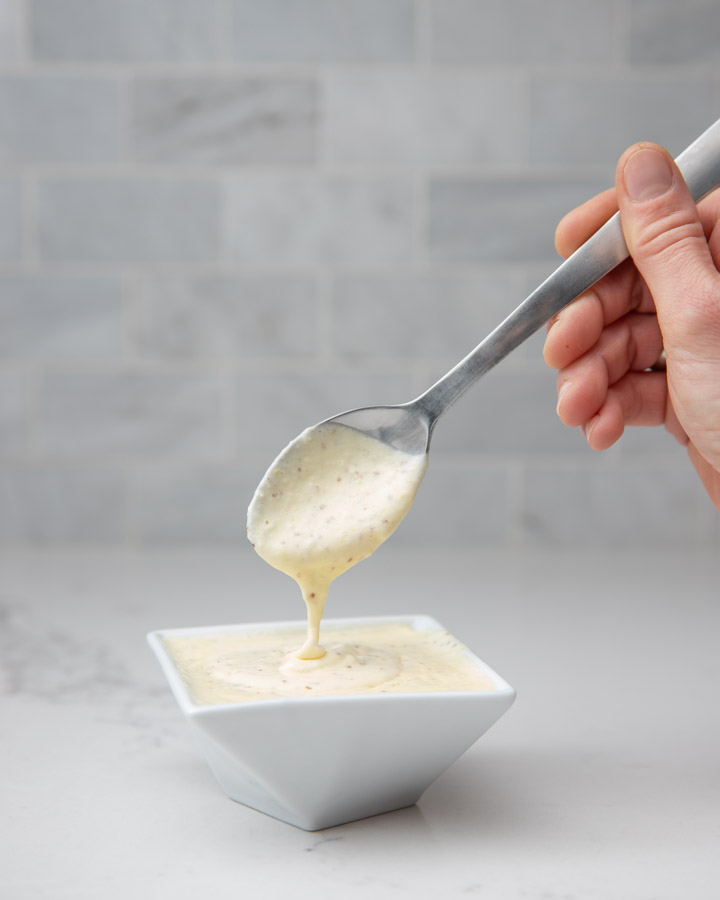 This incredibly buttery goodness is the perfect addition to breakfast, lunch or dinner. Infused with white wine and dill, it's the perfect partner to so many different dishes. Absolutely incredible when paired with steak, chicken or fish; one of our favourites has become over Eggs Benny.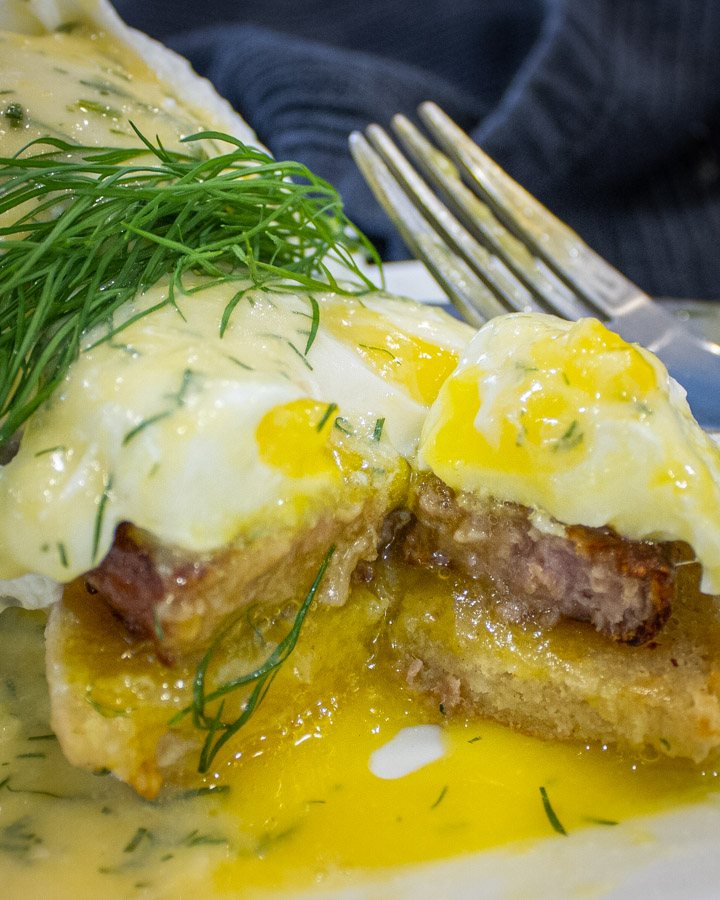 We just shared with you all our recipe for gluten-free english muffins https://cutcooking.com/english-muffins/ so there's nothing stopping you. Make CUT Bearnollandiase sauce, poach an egg, pick your protein or veg.
It's so delicious, you may want to double the recipe right at the beginning. AND, we included a video with this one to help you step by step create the perfect Eggs Benny this weekend! What a treat! Enjoy.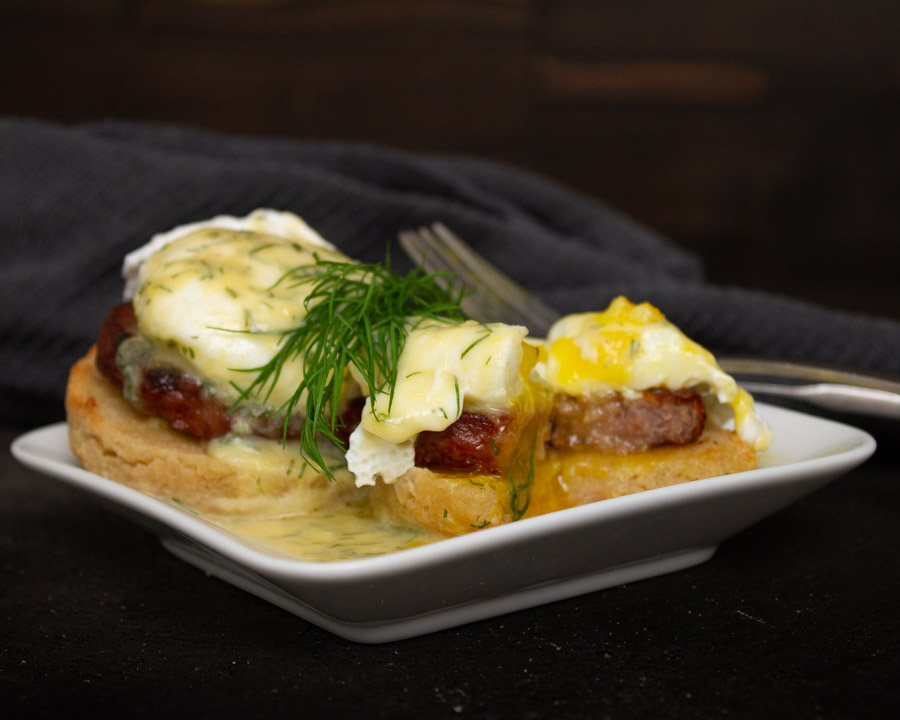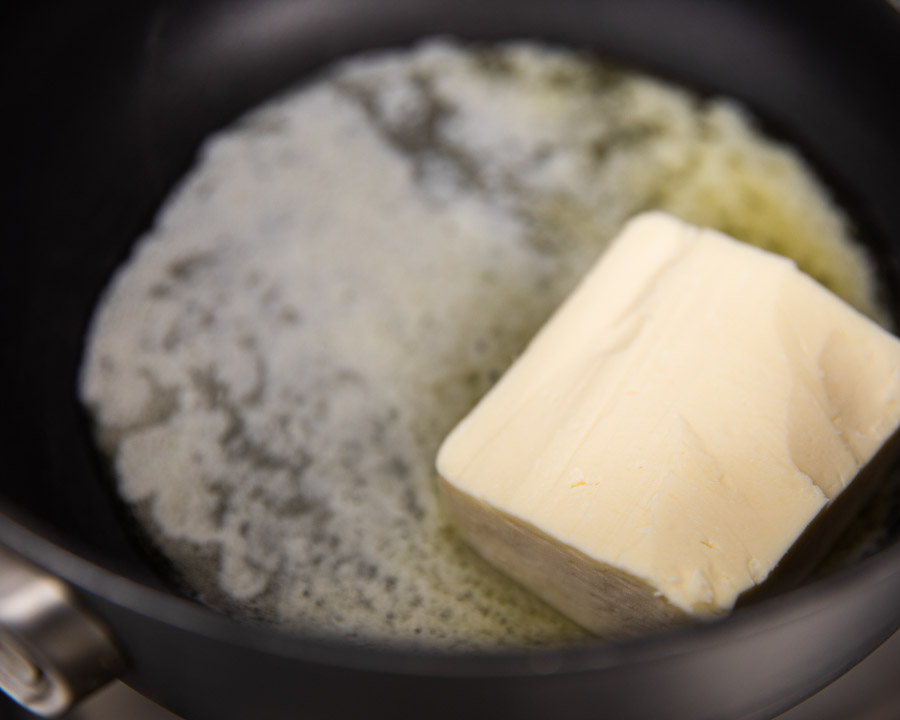 The key to this sauce is definitely the butter and low heat…Seriously! Don't rush this sauce, it will literally take 10 minutes but keep the heat on low. You don't want to burn your butter or cook the eggs!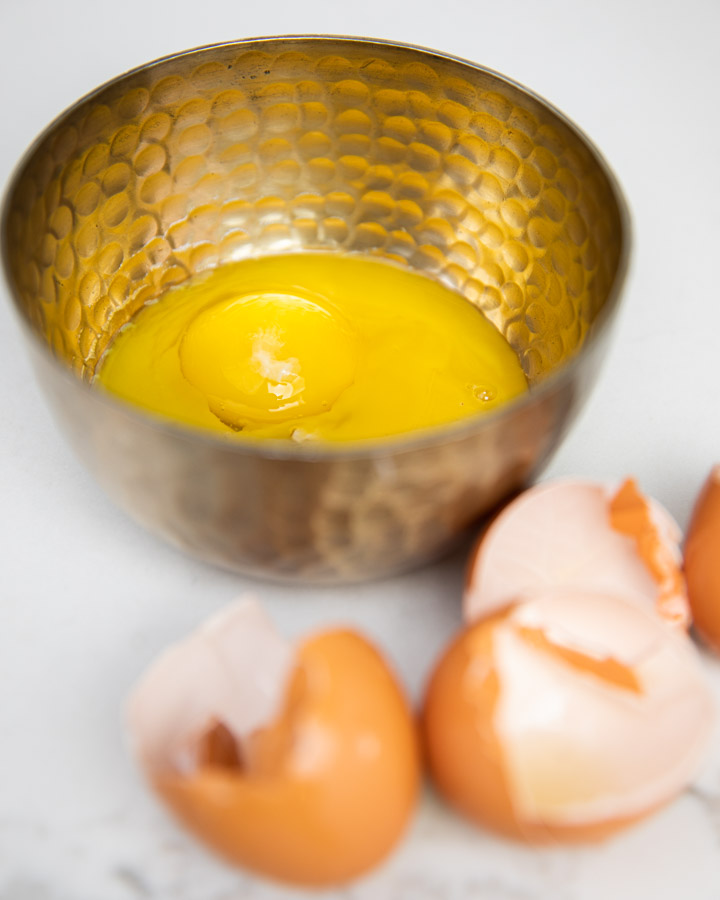 Once the butter is melted, go ahead and add some white wine. Whatever might be still in your fridge from last night is perfect! Then whisk in the herbs/spices, and lastly, stir in the egg yolks.
The last step to finishing the Bearnolladiase is mixing the egg yolks. This is crucial and so important – you MUST incorporate yolks slowly, whisk quickly and keep the heat on low. Otherwise you may just have cooked eggs in a ton of butter and wine! Lol, although maybe that wouldn't be so bad either!?!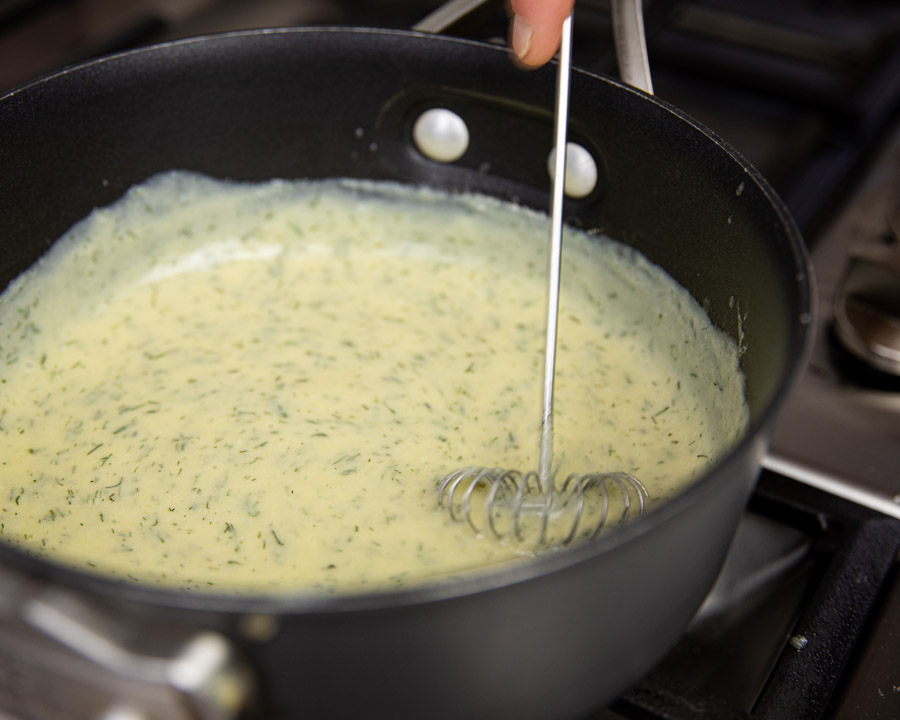 Bearnollandiase sauce
Course: Not Always Breakfast, Sauces, Dressings
Cuisine: Canadian
Difficulty: Moderate
A rich buttery sauce infused with dill and wine, this Bearnollandiase is the perfect sauce for many different dishes! Not always breakfast, enjoy this incredible addition with beef, chicken, fish or your favourite veggie.
Ingredients
1/2 cup butter

1/2 cup white wine

2 tbsp fresh dill, 1 tbsp dried dill

1 tsp garlic powder

1 tsp gluten-free dijon mustard

1 tsp salt

3 egg yolks
Directions
Melt butter in small saucepan on low heat.
Add white wine, dill, garlic powder, dijon mustard, and salt. Whisk well.
Continue whisking well, SLOWLY pour egg yolks into sauce. Stirring quickly, be sure to incorporate well.
Continue to whisk on low heat and ensure everything is well mixed. Sauce will begin to thicken after approximately 3-5 min.
Pair with your planned dish….Or try pouring over your next gluten-free Eggs Benny.
Stacey and Meg
Recipe Video
Oh Bearnollandiase, how we love you….