Hhhhmmm….cheese. It's no secret that we love cheese. In fact both our families love cheese, and we're not biased to one in particular. This recipe for Cauliflower Cheese sauce embraces our love for cheese and adds the nutritional value of also cauliflower. The result is an incredibly smooth, rich and creamy sauce.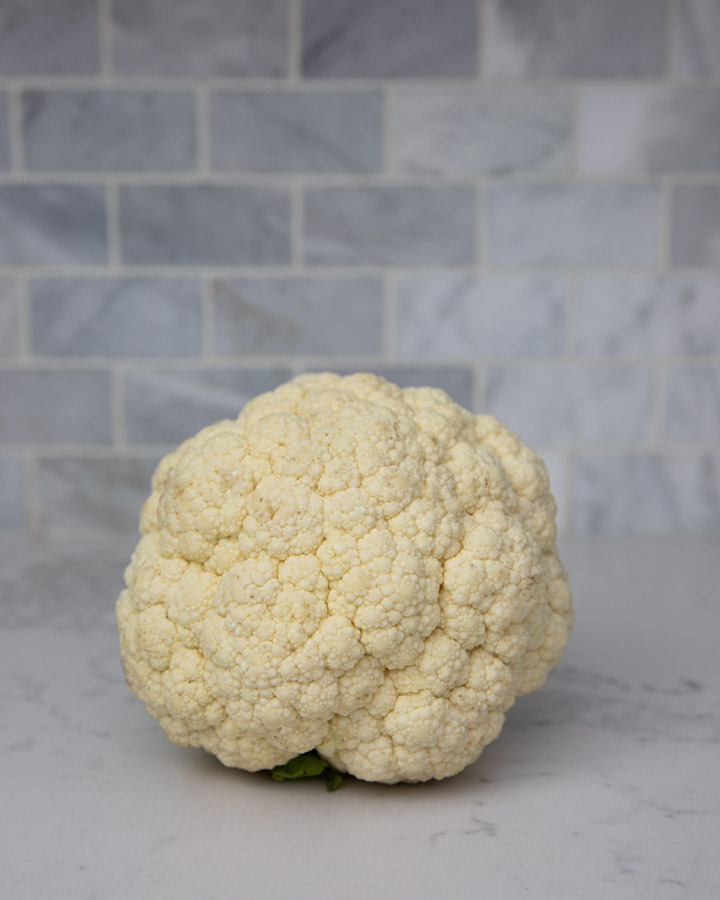 We love to toss it over pasta, pour it over veggies or even dip a medallion of BBQ'd steak or chicken. The pairing options are endless!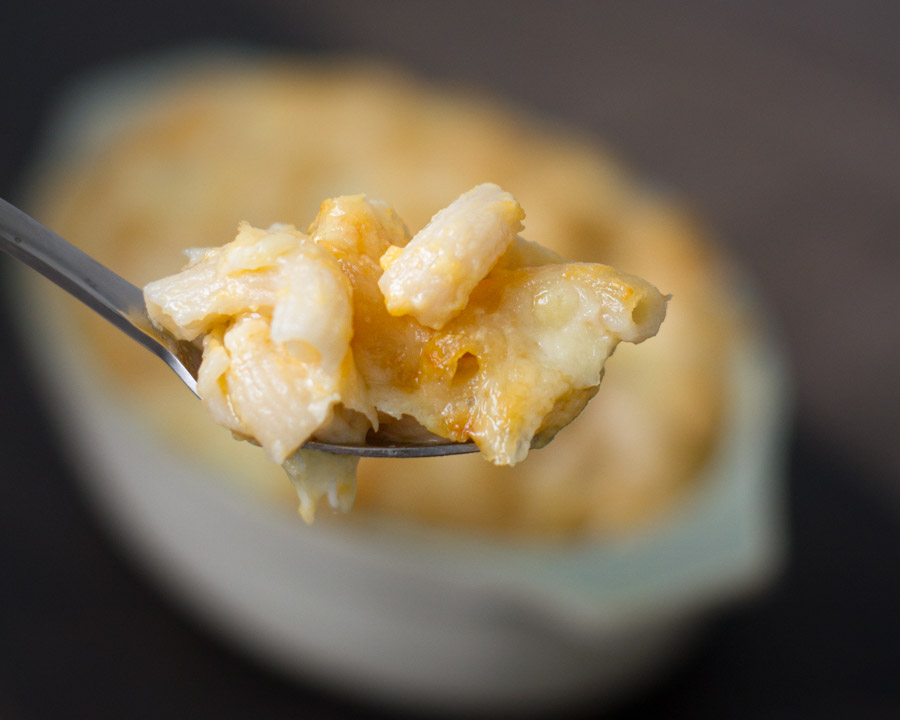 One of our favorite things about this amazing sauce is that you can serve it as gourmet as you want. It's boundaries know NO limits in terms of what cheese you might use. Satisfy your adult palette with Gruyère, Asiago, Blue or Swiss. Or simply grate the kids medium cheddar.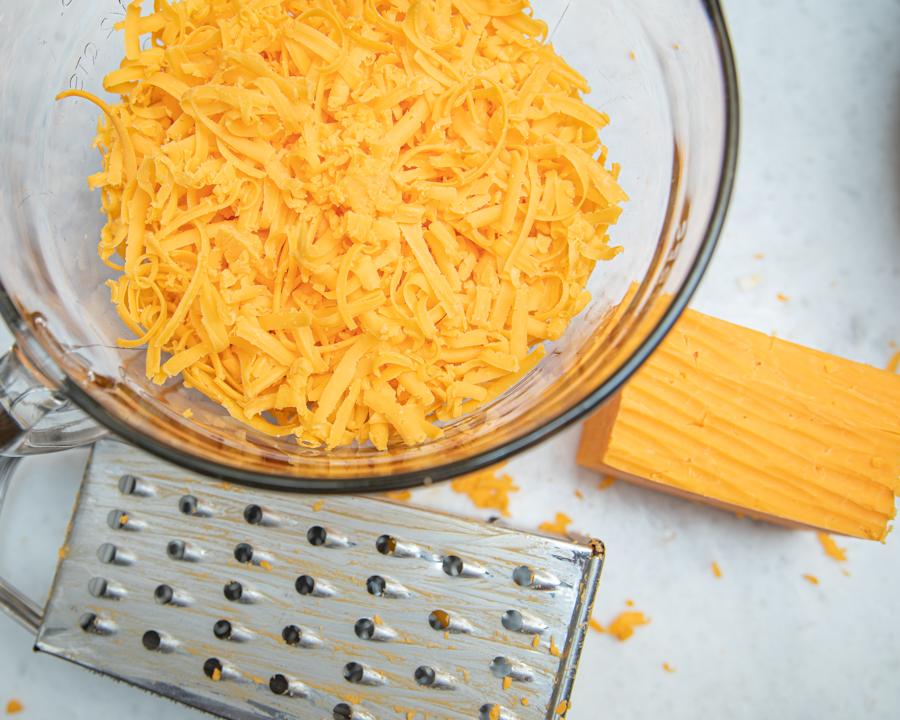 This simple cheese sauce doesn't take long to prepare and we promise will fuel your soul. These days of 2020, we all could use any comfort we can find. Lol, even in a cheese sauce.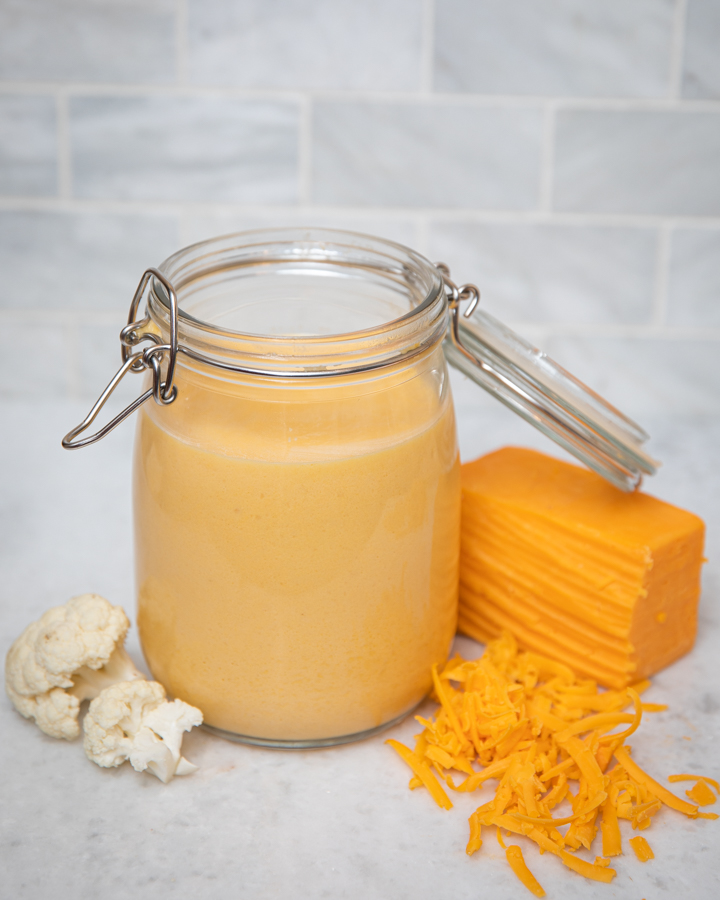 Using accessible ingredients, this sauce will be ready in under a half hour. This recipe works well for those rush hour meals before heading to the ice for hockey practice or filling the thermos in the morning for lunches. Everyone will agree – this recipe is a keeper!
Cauliflower Cheese Sauce
Course: Sauce, Main, Side
Cuisine: Canadian
Difficulty: Easy
Everyone loves comfort food. It's a necessity. This rich, and smooth cheese sauce will fuel your soul. It can be as gourmet as a Gruyère, or as ordinary as a medium Cheddar. Paired with the nutritional value of cauliflower, the options are endless.
Ingredients
1 head cauliflower, cut into flowerettes and steamed or boiled

1/2 cup butter

2 cups whole milk (3.25%), divided

6 cups shredded cheese (cheddar, swiss, gruyère, havarti etc) Be adventurous!!!
Directions
Cut cauliflower into large flowerettes and either steam or boil until soft. Approximately 10 minutes.
In another saucepan, melt butter on LOW heat.
Add 1 cup of whole milk and shredded cheese. Begin to stir AND stir often. This can burn easily!
Using an immersion blender, food processor or standard blender, purée cooked cauliflower with remaining 1 cup of milk.
Add to melted cheese in saucepan and stir well to combine.
That's it!! We told you this one was easy. Add to your favorite pasta, veg or meat. You're the hero on this one;)
Stacey and Meg