Before we begin by telling you all how amazing this treat is, we would first like to acknowledge the land and First Nations peoples that created it's story. Both of us growing up in Canada, we are proud Canadians. However, like many Countries, there are actions that have been woven into our history in which we are not proud of. We are hopeful that we can learn from our past, pivot and not make the same tragic errors. We are grateful for our First Nations Canadian ancestors and are hopeful with our acknowledgment for change, our future generations will do better.
This blog though is not a political statement. It is merely a tribute to the incredible campfire staple called Bannock. An unleavened bread that is cooked over fire, in sand, in an earth oven or simply fried, this summer treat might just become your next campfire favourite!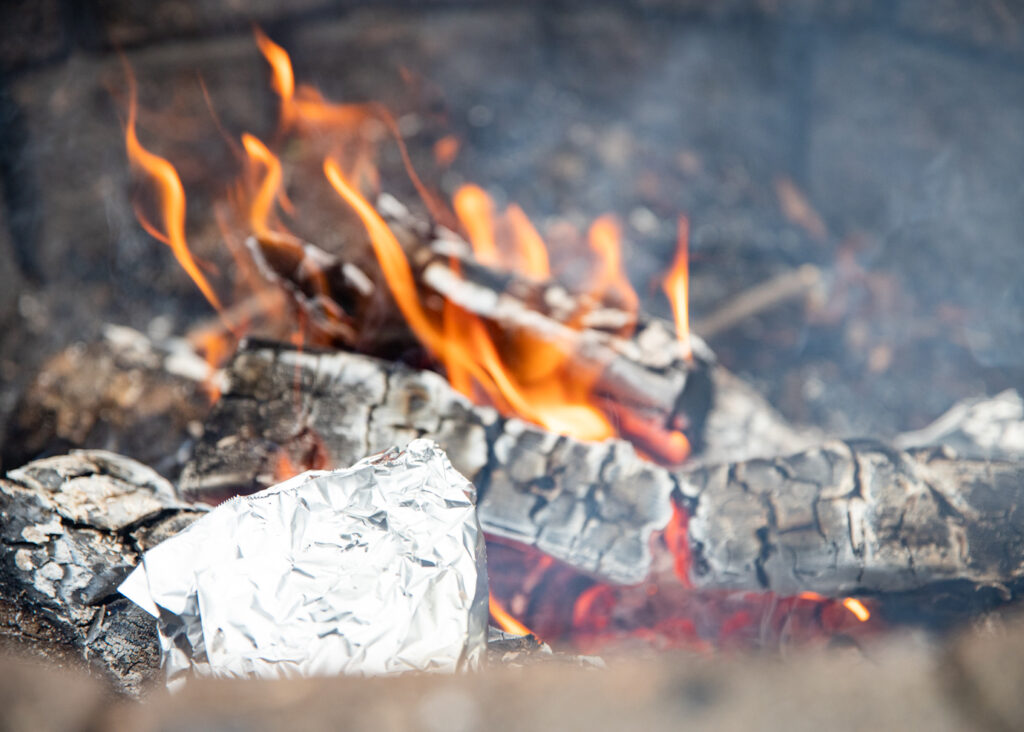 There are many regional variations of bannock that include different types of flour. Traditionally it was made with corn flour or plants. However, with the Europeans settling in North America, Bannock was often then created with barley, oatmeal or wheat flour. With most of these ingredients not possible on a gluten free diet, we have made a recipe that is gluten free, but still has the amazing characteristics of a traditional Bannock.
If you are planning a trip into the bush this summer, a hike into the mountains or simply a backyard fire, you NEED to try this fun treat!
We suggest making it ahead and then packing it into a plastic sealable bag. This recipe is SO EASY. It stores well. Packs well. And is a fun snack for all ages.
A fairly bland flatbread, it is delicious on its own for it's pure simplicity. Or for those of you who love a food adventure, we suggest adding the sugar….a berry jam, syrup or literally cinnamon and sugar!
Light a fire and lets get cooking.
Bannock
Course: Snacks, In Betweens, Treats
Cuisine: Canadian
Difficulty: Easy
A traditional unleavened bread prepared over a fire on a stick, wrapped in foil, or simply fried. This treat is perfect for in the bush or shared over your backyard fire. Delicious on its own or topped with syrup, jam or cinnamon sugar. Don't let summer pass by without trying!
Ingredients
 2 ½ cups CUT Flour 

1 tsp brown sugar, heaping 

1 pinch salt 

1 tbsp soft butter, heaping

1 cup milk 

1 egg
Directions
Combine everything in a large bowl and mix well. (To keep things even more simple- use an electric mixer.)
Once fully combined, keep in a plastic storage bag (Ziploc) or begin roasting over the fire.
Dough should be very pliable and not sticky. If you find dough to be "sticky" , add additionall small amount of CUT Flour and work into dough until it can be handled easily without sticking.
If dough is crumbly, incorporate a small amount of milk into dough until can be handled.
Wrap on a stick, fry in a pan, bake in the embers wrapped in foil…enjoy the tradition of Bannock.