BBbbbbrrrrrr…..It's freezing out there! Pull out the snowpants, heavy mitts, toques and your warmest hoodie. Winter has offically arrived. The newly fallen snow has blanketed everything white. The trees are enveloped in a gorgeous frost. We'll be the first ones to tell you how beautiful it all is; but, also the first to tell you how COLD it is out there!!!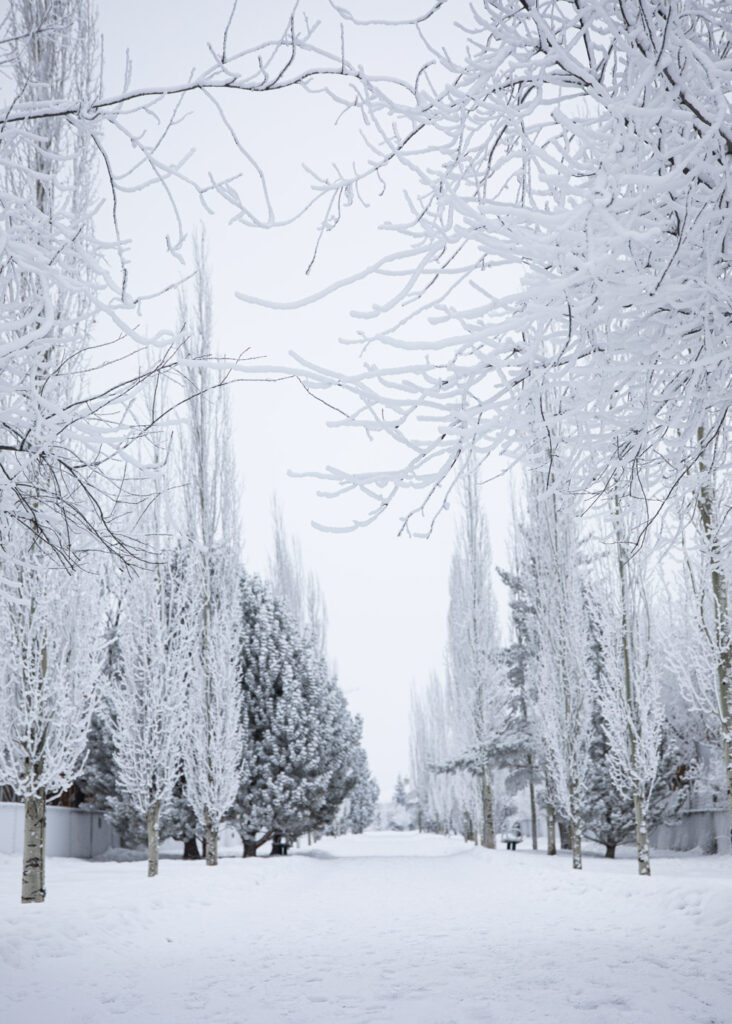 Start your oven's, comfort food is an order this week. Our recipe for a traditional classic will warm everyone at your table. Not only is it amazing served first hand, it can be packed in a thermos for a warm lunch, or even frozen and thawed for another day.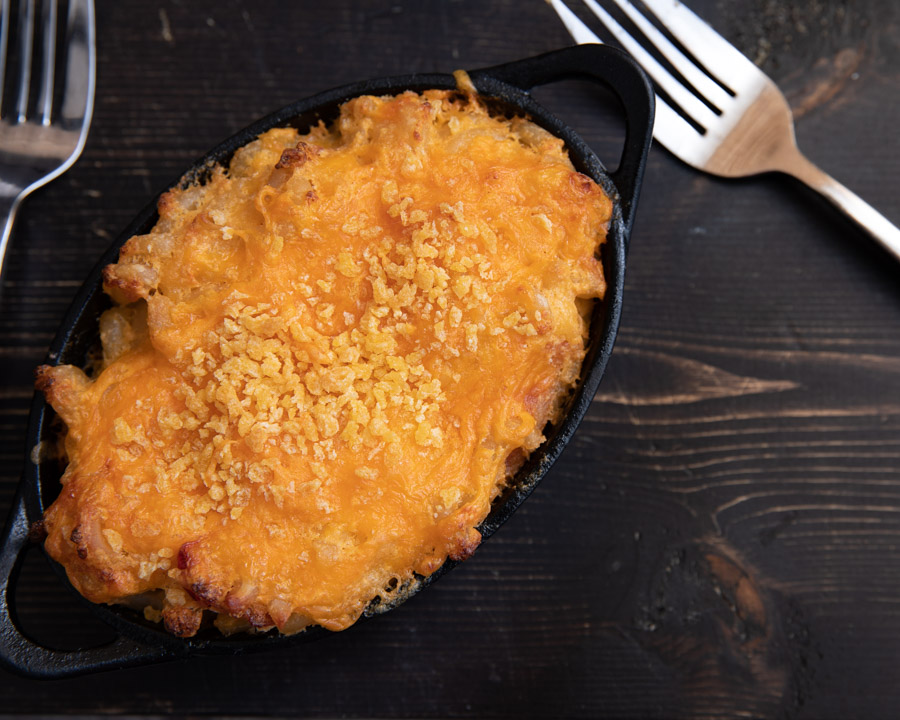 Everyone loves Mac and Cheese. Ha, or maybe you're reading this blog thinking- "my kids love Mac and Cheese. I have already eaten enough cheesy covered noodles for a lifetime. Another Mac and Cheese recipe?"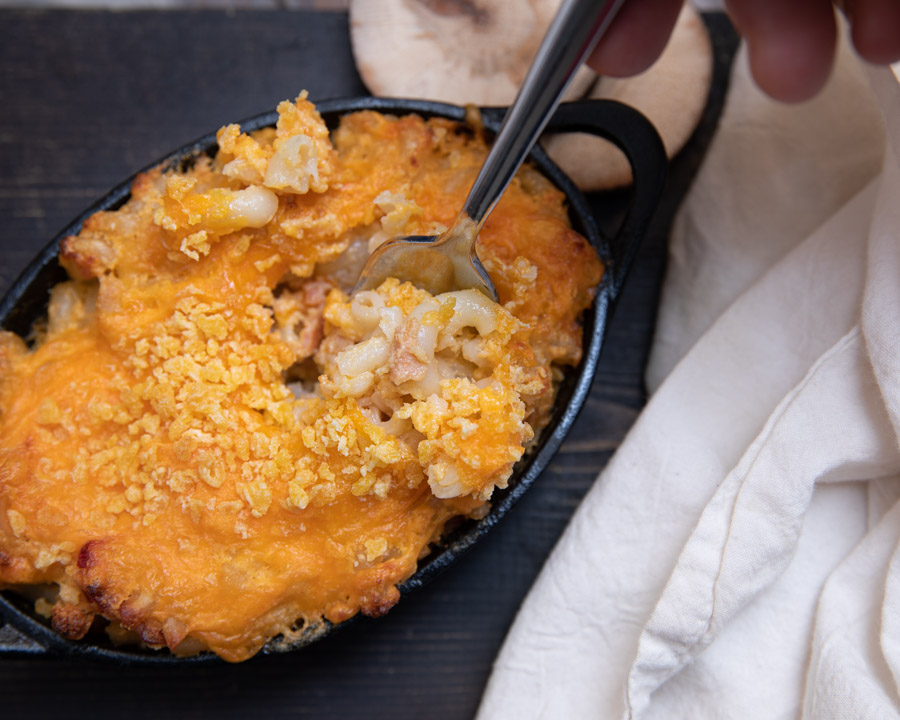 We promise that our recipe for an oooeey-goooeey baked cheesey noodle dish is exactly what you need. We've taken a classic and made it "grown-up". Lol, don't worry though. We promise that your kids will love the changes and we've even incorporated some healthier additions.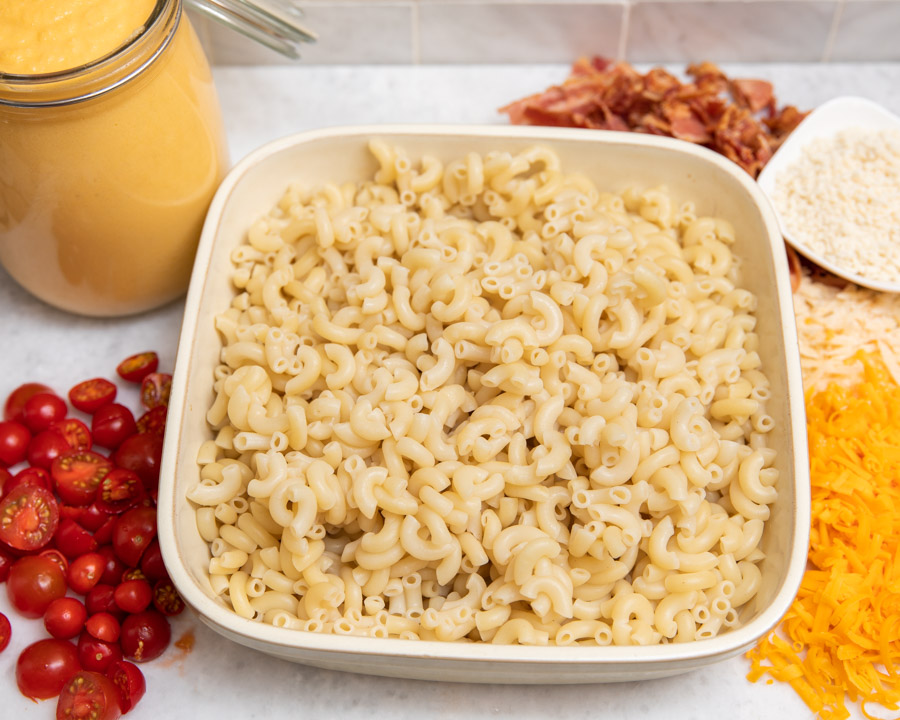 We'd like to call this recipe "grown-up" comfort food. But our kids all love it too much;)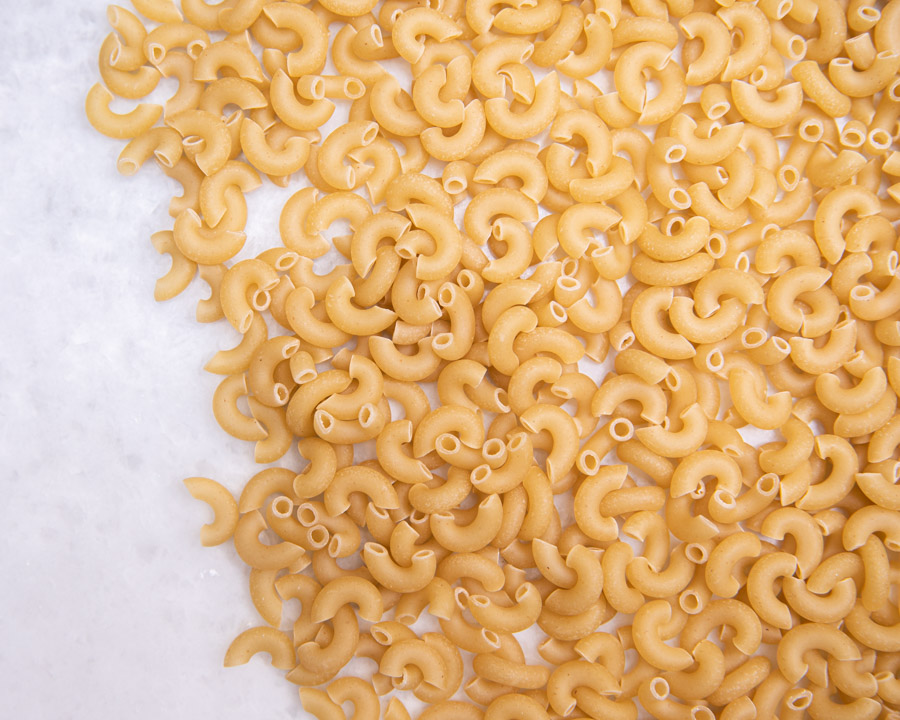 Let's get started by making our Cauliflower Cheese Sauce and boiling your noodles.
If you've already made ahead of time our Cauliflower Cheese sauce, be sure it's warmed before pouring over your cooked noodles.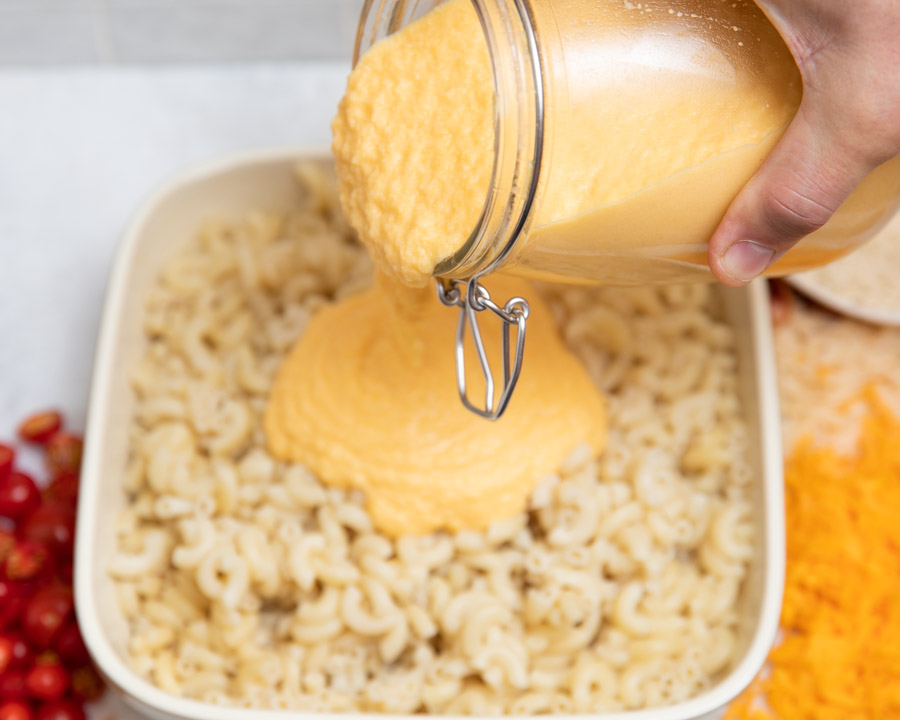 Then you're simply adding all the other ingredients. Stir, sprinkle and bake.
It's that easy. Comfort isn't far. Warm up time.
Macaroni Bake
Course: Main
Cuisine: Canadian
Difficulty: Easy
Baked Macaroni in our oooey-gooey Cauliflower Cheese sauce. The addition of bacon and tomatoes makes this dish the epitomy of comfort. The "grown-up" version of Mac and Cheese except the kids will also still love it!
Ingredients
4 cups UNCOOKED gluten-free macaroni noodles (454g)

1 cup diced tomatoes

1 cup cooked, chopped gluten-free bacon (option**use gluten-free sausage instead such as chorizo, ham, pepperoni…)

1 1/2 cups grated cheddar cheese

1 cup parmesan cheese

1 cup gluten-free bread crumbs

6 cups CUT Cauliflower Cheese sauce, warmed
Directions
Preheat oven to 350°F.
Prepare CUT Cauliflower Cheese sauce. You can make this ahead of time and simply warm, or make it fresh.
Boil water and cook gluten-free macaroni noodles to package directions.
Dice, chop and grate the tomatoes, bacon, cheddar cheese.
Pour warm Cauliflower Cheese sauce over noodles in large bowl. Add tomatoes, bacon and gently stir well.
Transfer to baking dish approximately 8″ x 11″. Add grated cheddar cheese and parmesan cheese by sprinkling over 'sauced' macaroni noodles.
Sprinkle gluten-free bread crumbs over top.
Bake for 30 min.
Clean the kitchen, find comfort in your cozy hoodie and Macaroni Bake!
Cheers,
Stacey and Meg
Warmest hoodies on, Baked Mac and Cheese in hand, January won't seem that cold.