Caution!!! This might become your new favourite muffin recipe. It's so incredibly moist and a texture that is "spot-on". We promise our gluten-FULL taste testers put forth their best tasting efforts for this one.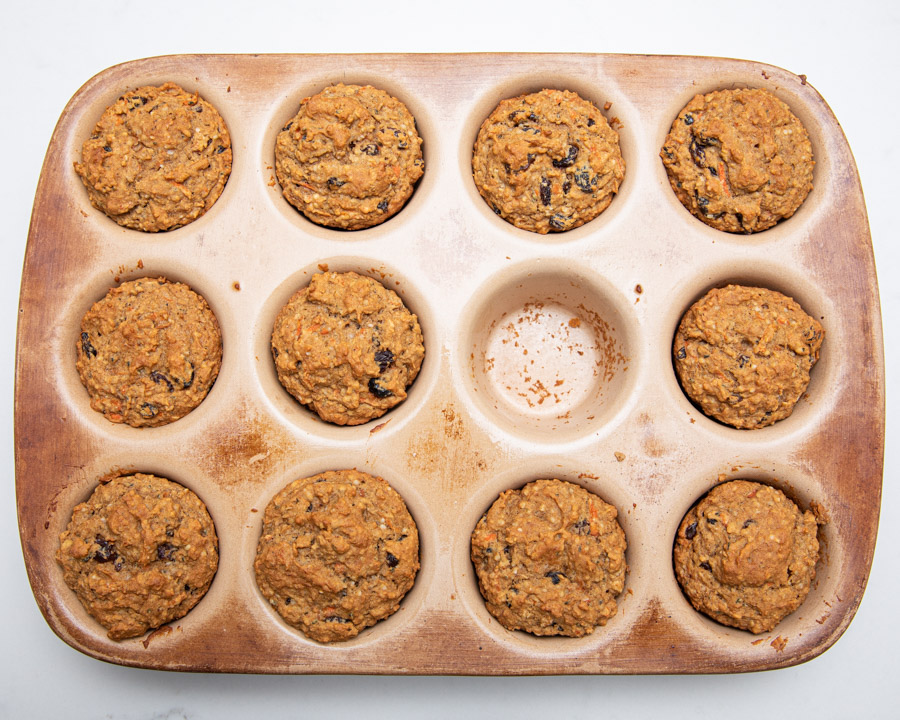 Did you know that half of the CUT team isn't gluten-free?! That's right! Half our team eats gluten! We think that this is truly the best because it ensure's our gluten-free recipes taste exactly as they "should". No one likes eating "cardboard" and we fully believe you shouldn't! Our goal has always been, and always will be, to develop and deliver incredible tasting food!!…that happens to be gluten-free;)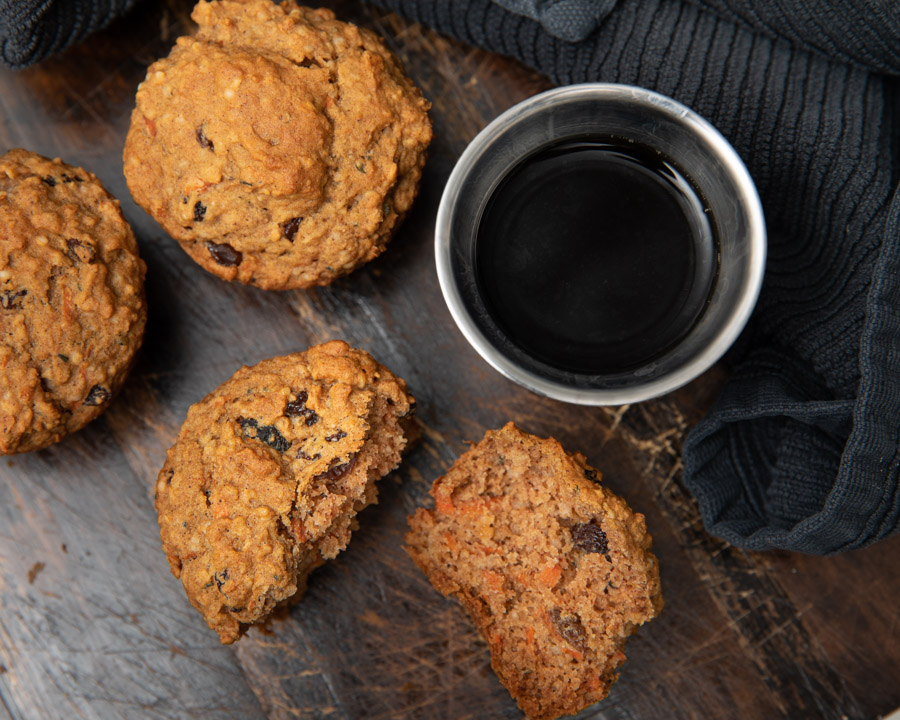 These gluten-free Morning Glory muffins are full of incredible flavours. They're loaded with the obvious carrot and raisins; but we've also incorporated apple sauce for extra fiber, and hemp hearts to add a little extra protein and nutritional benefit.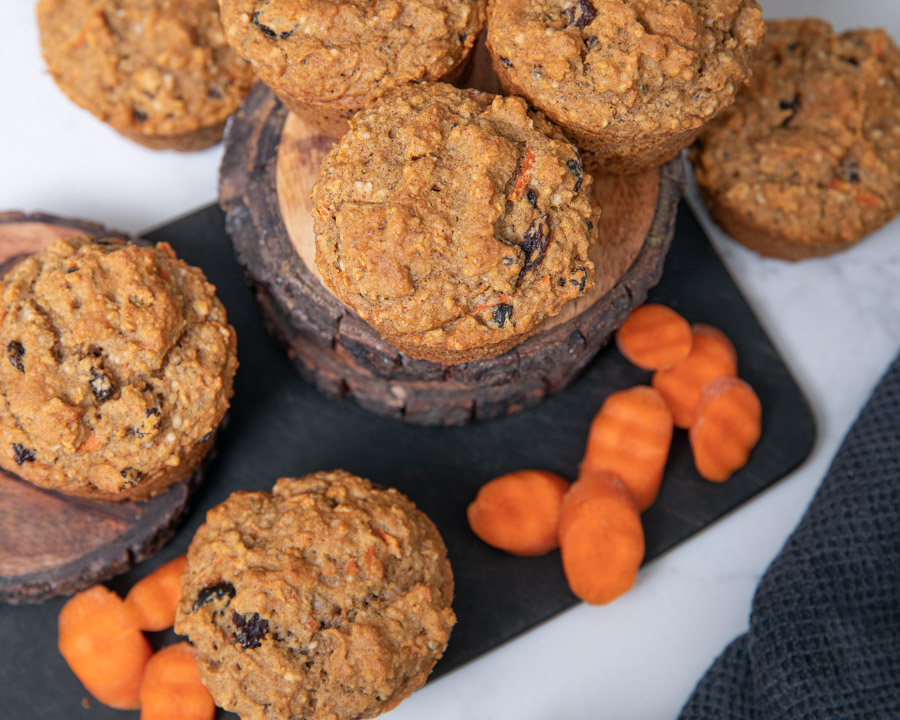 Developed with CUT Flour, our Morning Glory muffins contain no nuts and the butter can easily be substituted with coconut oil if you have a dairy allergy. These muffins are the perfect grab for breakfast or a snack throughout your day. Our kids also love these packed for school lunches and they freeze amazing too!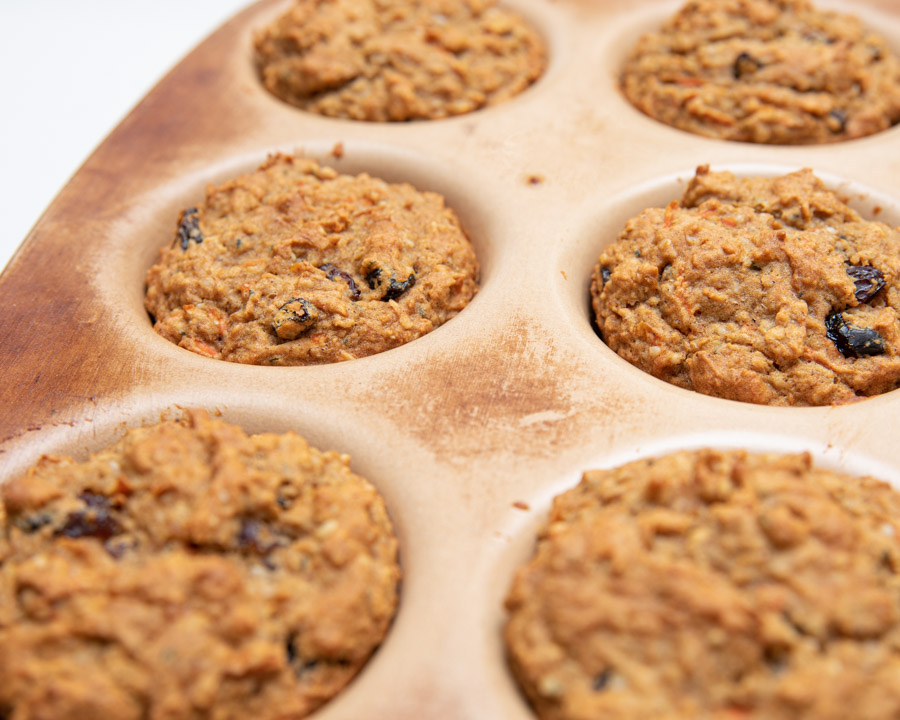 Let's get baking!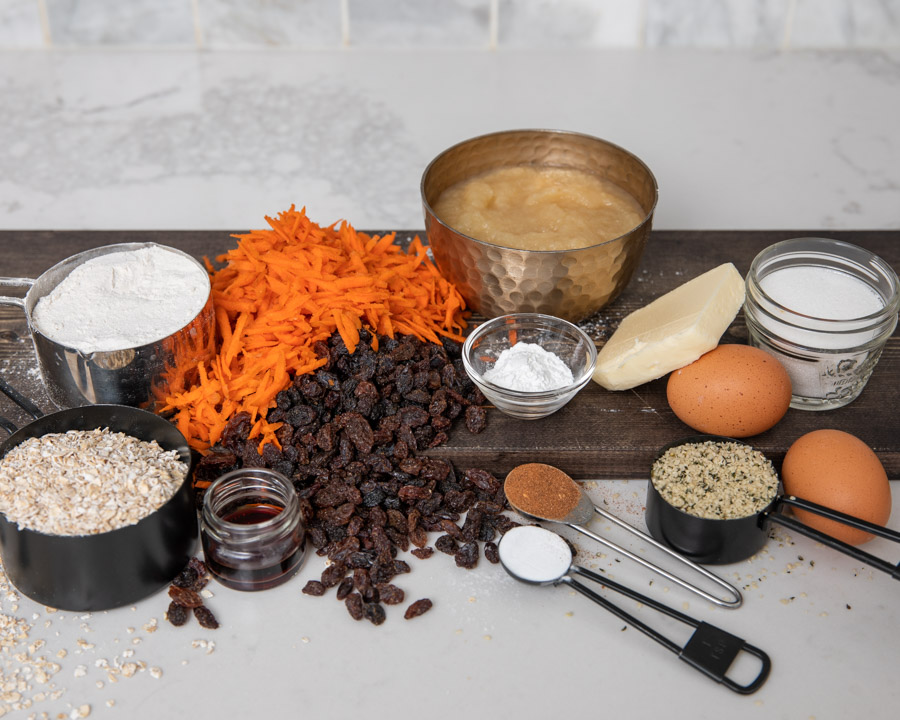 Pull out all the ingredients and a large mixing bowl. If you're not feeling strong, use your electric mixer! This one's easy. Simply measure everything and stir. Just be careful not to overmix if you're using an electric mixer. But that's no different than any other muffin recipe.
Once everything is combined, simply divide the batter into a greased muffin pan or liners and bake. They're that easy!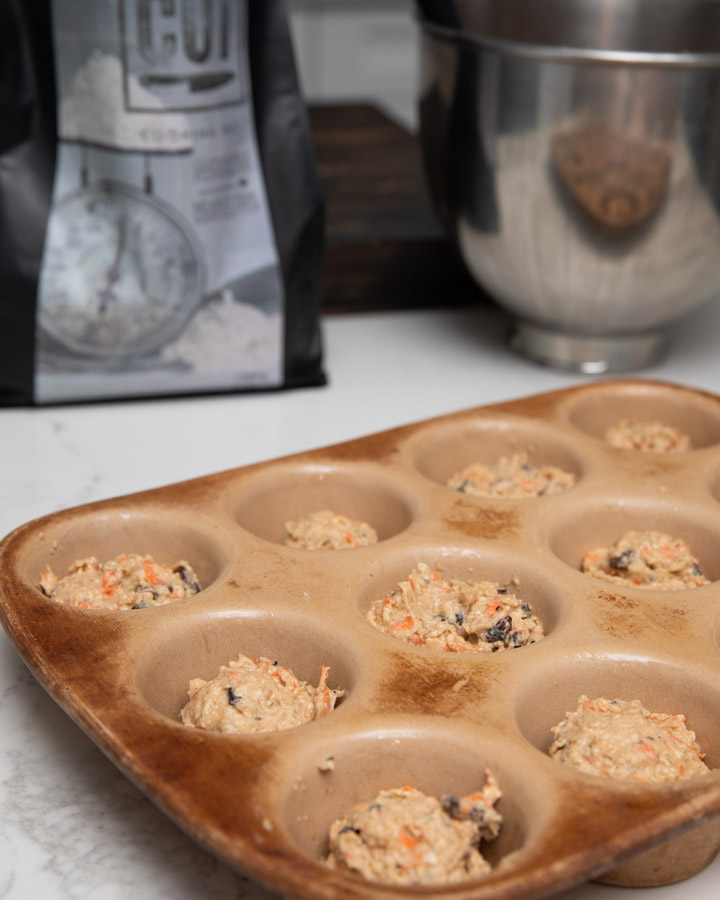 Morning Glory Muffins
Course: Inbetweens, snacks
Cuisine: Canadian
Difficulty: easy
These muffins are the perfect grab and go breakfast or snack on the run. Loaded with carrot, raisins, apple sauce and hemp hearts, these muffins will set you up for a Glorious Morning!
Ingredients
1 1/4 cup unsweetened apple sauce

2 egg whites

1 tsp vanilla

1/4 cup melted butter

1 cup gluten-free quick oats

1 cup CUT Flour

1 cup carrot, grated

1 cup gluten-free raisins

1/4 cup gluten-free hemp hearts

1/4 cup sugar

2 tsp baking powder

1 tsp baking soda

1 tsp CUT Fall Spice
Directions
Preheat oven to 375°F
Using either electric mixer or large mixing bowl and spoon, combine all ingredients.
Stir to mix well.
Either using greased muffin tray or liners, divide batter into 12 equal muffins.
Bake for 22-25 minutes.
Have a glorious day! Enjoy a muffin,
Stacey and Meg
Make your Morning Glorious!