This traditional sweet bread has become one of our families favourite loaves. It's the perfect loaf to slice as a snack or pack in a lunch box. It's also so easy to make and uses ingredients you probably have in your pantry!
Don't let the title mislead you though if your not a coffee drinker. It really doesn't have a strong "coffee" flavour. Rather the addition of instant coffee just gives a complexity to the sweet bread that compliments its mild flavour.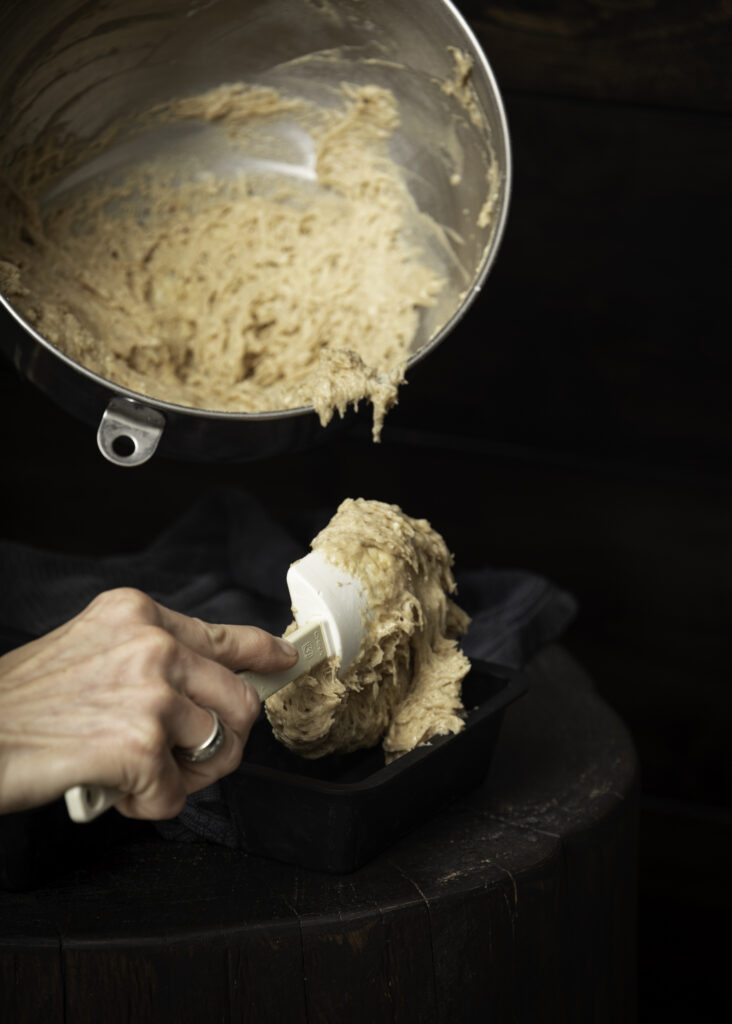 This is one of the easiest loaves to make and is ready in no time! There's not a lot of method necessary – measure out the ingredients and mix. That's all there is to it! Anyone can make this loaf and we're certain you'll find it'll be something you'll make often.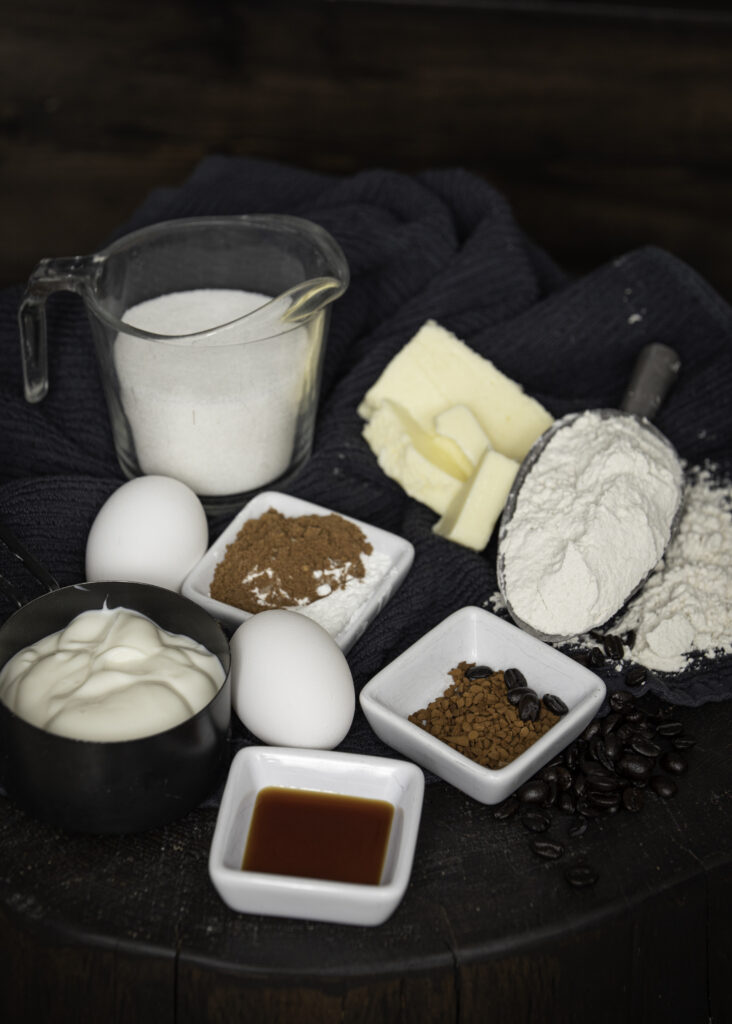 We told the kids that we had made a coffee loaf and we won't lie – they turned their noses up and said "We can't eat that! Coffee?!" Lol.
It's now on repeat and has become of of their favourites packed in the lunchboxes to school. This recipe is such a delicious option.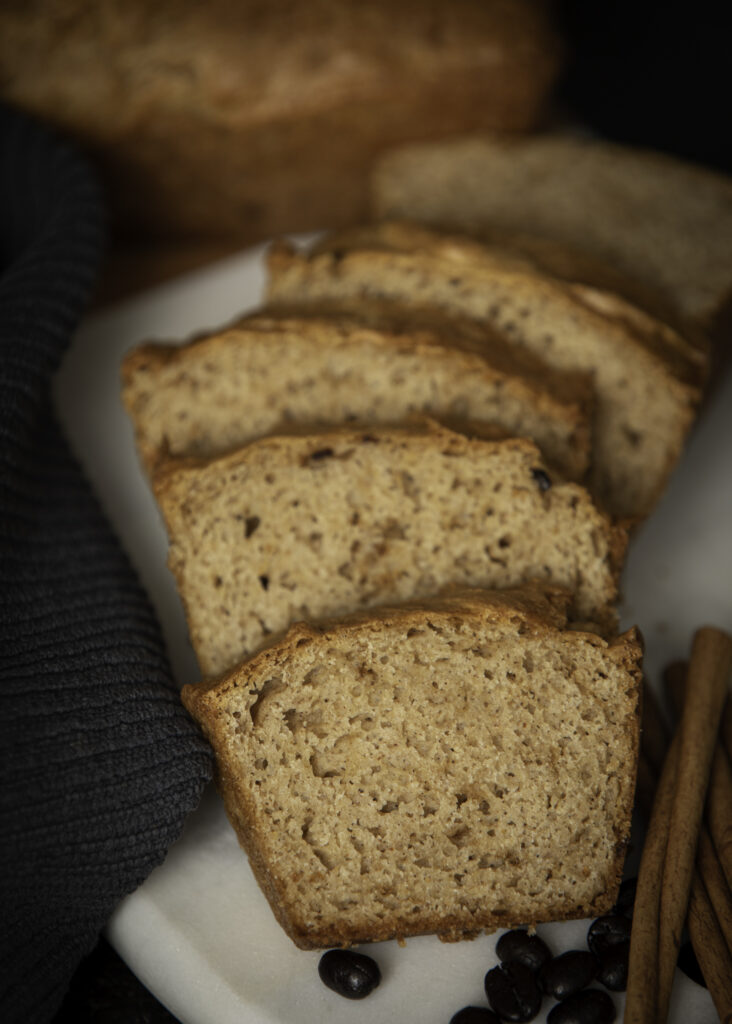 We also have chopped apples and added them to this sweet bread for a delicious add-in. An optional ingredient – we highly recommend it! A great way to use any extra apples that might be hanging around your fridge.
At any rate, we hope you enjoy this easy recipe as much as both our families do!
Coffee Loaf
Course: Snack, In between
Cuisine: Canadian
Difficulty: Easy
This sweet loaf is pleasantly spiced with a subtle coffee flavour. A favourite packed in lunch boxes, it's easy to prepare and enjoyed by all ages.
Ingredients
1/2 cup butter 
 

1 1/2 cup granulated sugar 

4 eggs 

1 1/2 cup plain Greek yogurt 

2 tbsp instant coffee 

2 tsp vanilla 

2 tsp CUT Fall Spice 

3 cup CUT Flour 

1 1/2 tsp baking powder 

1 tsp baking soda 

Optional

1 1/2 cups apple, peeled and diced small
Directions
Preheat oven to 350°F

Using an electric mixer, cream butter.
Add sugar and beat well.
Continue to mix- adding eggs, yogurt, vanilla, instant coffee and CUT Fall Spice.
Add CUT Flour, baking powder, and baking soda. Mix well but do not over beat.
If adding optional apples – stir in peeled and diced apples.

Spoon into greased loaf pans.

Bake mini loaves for 28 minutes -when toothpick inserted, comes out clean. (If baking regular sized loaves, adjust baking time to approx. 50-60 minutes.)

Let cool completely before slicing.
The perfect loaf for days ending with "Y",
Stacey and Meg