We've already shared with you our recipe for Turkey Meatballs, but we needed to pass along another incredible recipe! Our recipe for Beef Meatballs is anything but traditional. As much as we love tradition, especially in the kitchen; this recipe encompasses so much more than a traditional beef meatball.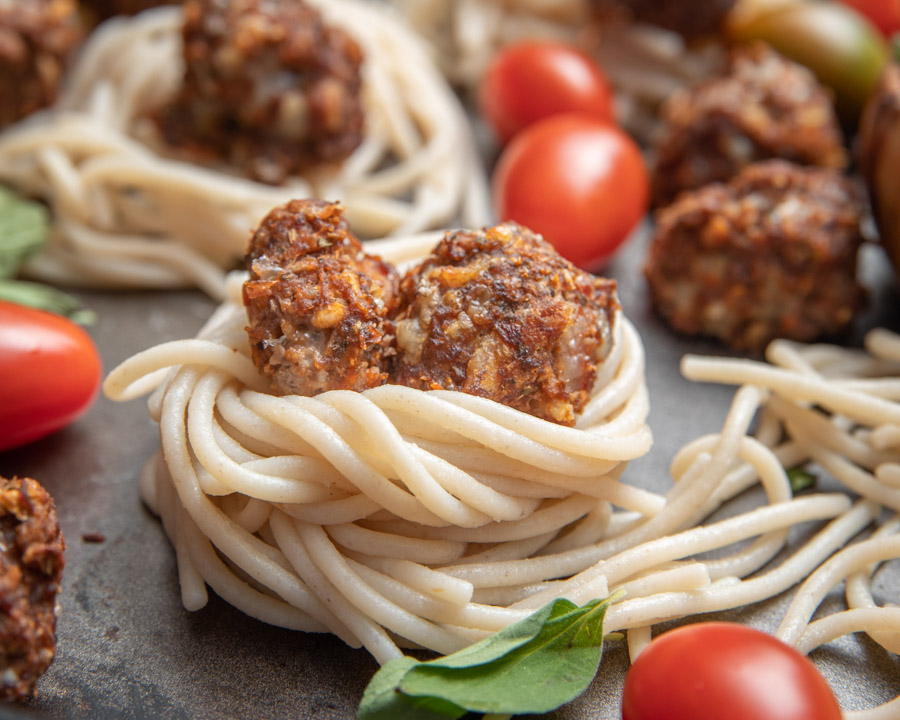 These incredible meatballs are loaded with parmesan cheese, minced onion and bacon! Yes!! We said bacon!! They are full of flavour and pair well with either our Epic creamy or Marinara tomatoe sauce.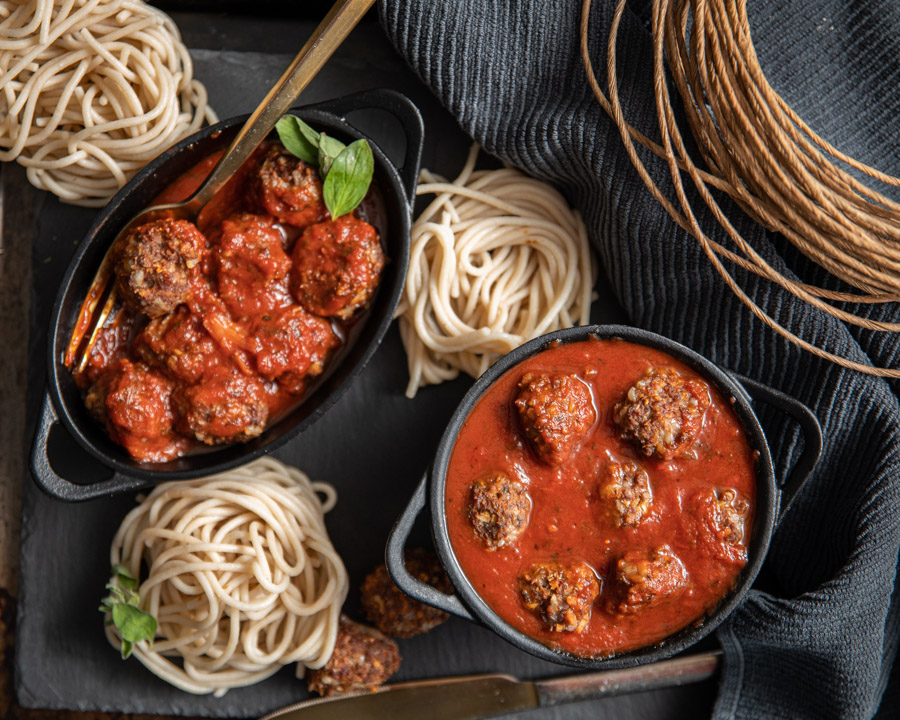 Truly, these meatballs are so delicious, you wouldn't have to use any sauce at all! Simply skewer them and serve as an appetizer this weekend, or create a gourmet salad by adding fruit and veg.
The options are endless with meatballs. Especially when they're this amazing…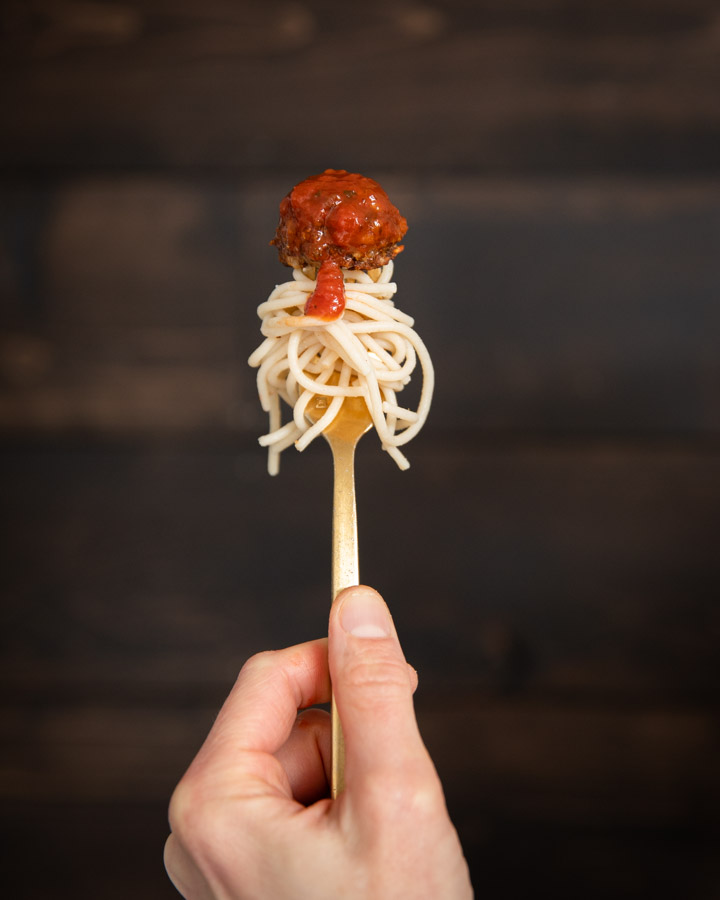 Let's get rolling!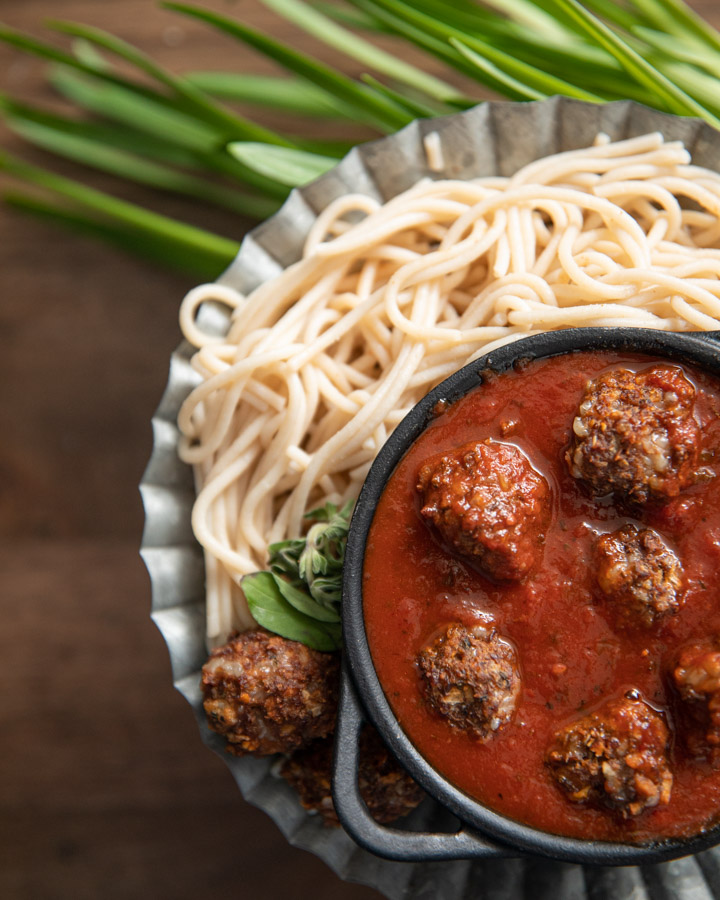 Once you've preheated your oven, prep your ingredients and simply combine everything into a large bowl.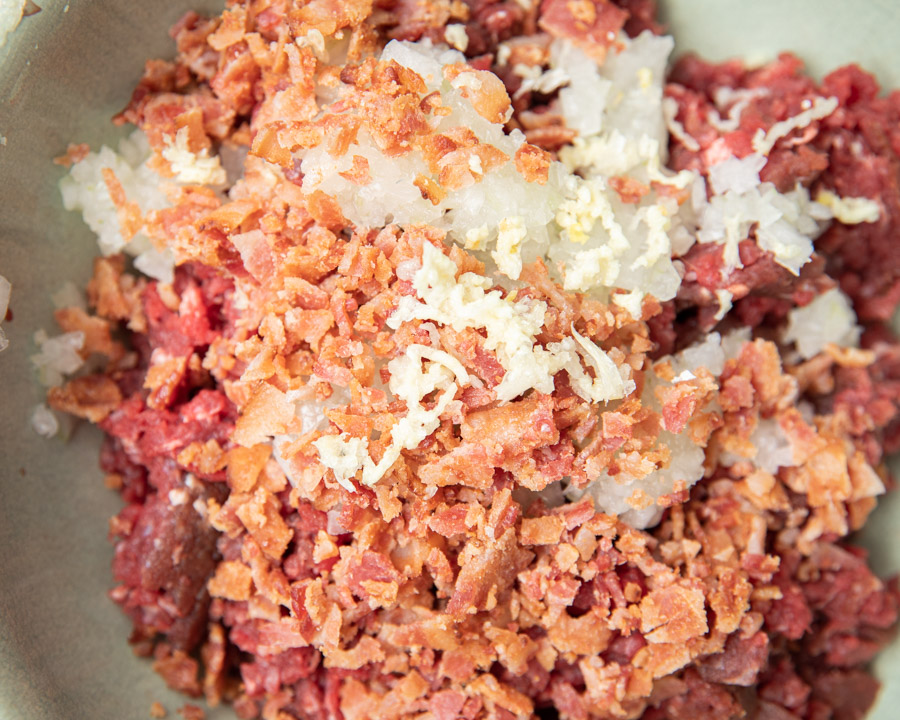 Keep going and add the eggs, herbs, cheese, oats and CUT Flour! The oats and flour bring moisture and help to "bind" your meatball together so it won't fall apart when you bake them. Don't miss this step;)
After everything is added, go ahead and give it all a good mix. You can use a spoon but to make a great meatball, you'll need to get your hands dirty. Get in there – mix and roll!
That's it! Into the oven then to bake. This gives you time to make your side dish or sauce and pour a glass of wine. Well done! We promise it'll be a win.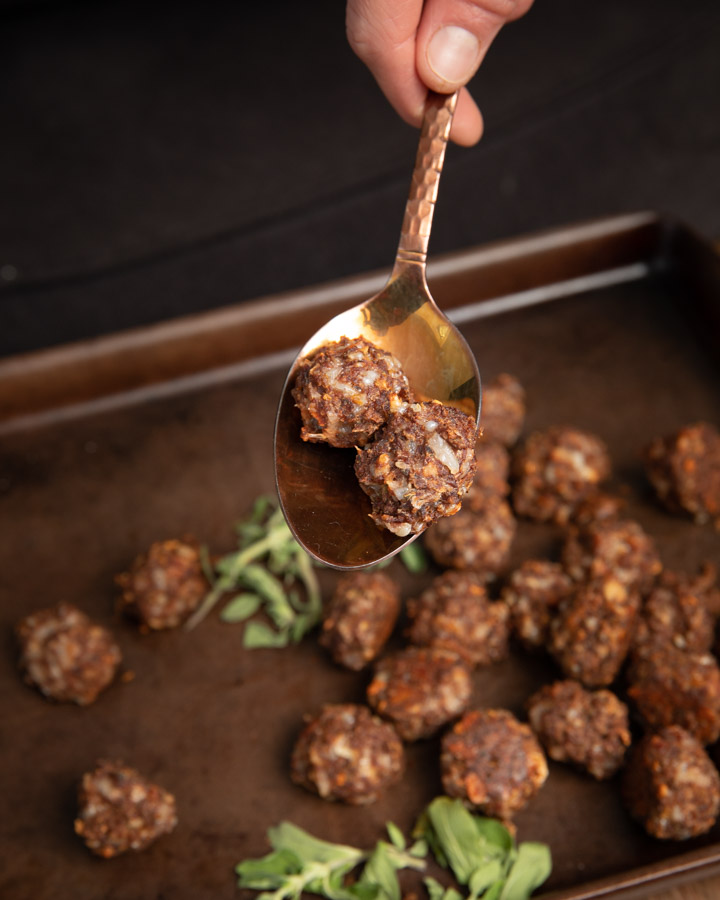 Beef Meatballs
Course: Main, Appetizers
Cuisine: Canadian
Difficulty: Easy
These Beef Meatballs are anything but traditional. Loaded with parmesan cheese, minced onion and BACON; they're quick and easy to make. You'll be the super hero of supper.
Ingredients
1 lb lean ground beef (approx. 450g)

1/4 cup gluten-free quick oats

1/4 cup CUT Flour

1 cup parmesan cheese, shredded

2/3 cup gluten free bacon, cooked and finely chopped

1/3 cup onion, minced

3 cloves garlic, minced

2 eggs

1 tbsp basil

1 tbsp oregano

1 tsp salt

OPTIONAL
Directions
Preheat oven to 400°F.
If needing to cook bacon, line baking tray with aluminum foil or parchment paper, and lay bacon strips on tray. Begin to bake as oven warms. It'll be ready when you've combined everything else and then lastly, you can add the bacon.
Combine all ingredients into a large bowl and mix well using your hands.
Roll into smaller 1″-1.5″ balls, and place on slightly greased baking tray.
Bake for 10 minutes.
Gently toss meatballs on baking tray to ensure they don't stick to pan, and then bake for additional 10 minutes.
Remove from oven and pair with either our Epic Garlic or Marinara Sauce if desired.

This one's easy to be the super hero of dinner!
Stacey and Meg
It's a meatball!!